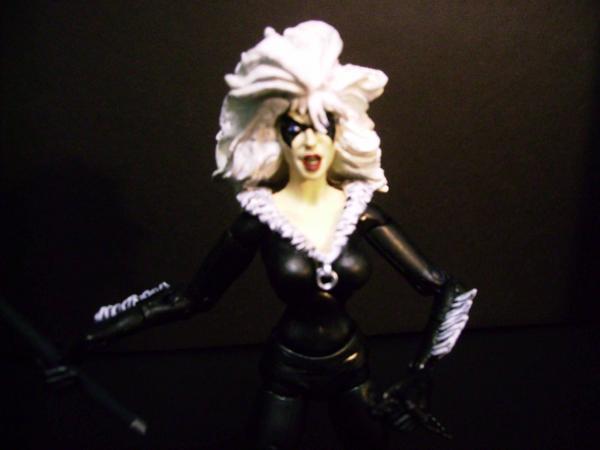 Blackcat
Marvel Legends
by
boskoes jr
Thought this Spawn figure head was really cool, and it seemed to suit her, Psylocke's body, and black cats arms and legs. Also sculpted a bit of a che...
1 comments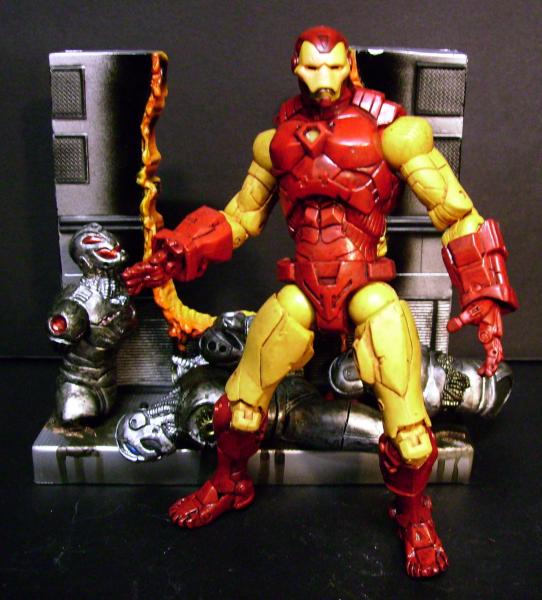 Iron Man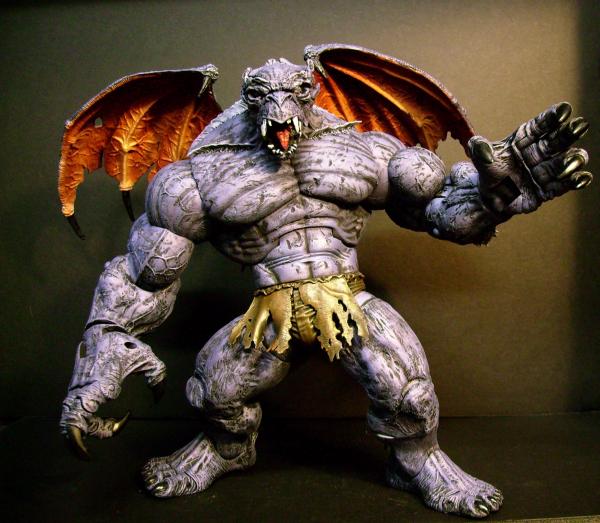 Dragon Man
Marvel Icon
by
boskoes jr
We decided to so a Dragon Man in an approiate size, he had a lot of sculpting on his back to make scales and stuff, he got a full black coat and drybr...
5 comments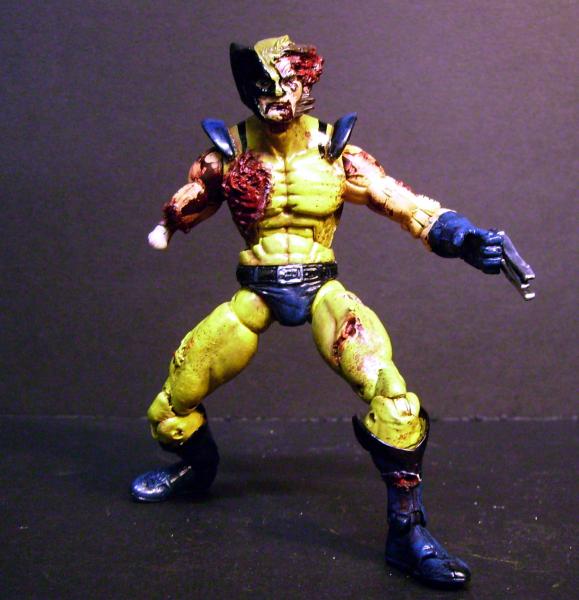 Wolverine
Marvel Legends
by
boskoes jr
So finally after a year of watching us play with toys, our kids decided to put together a custom of their own. Joey is 13 and he did the sculpting and...
5 comments