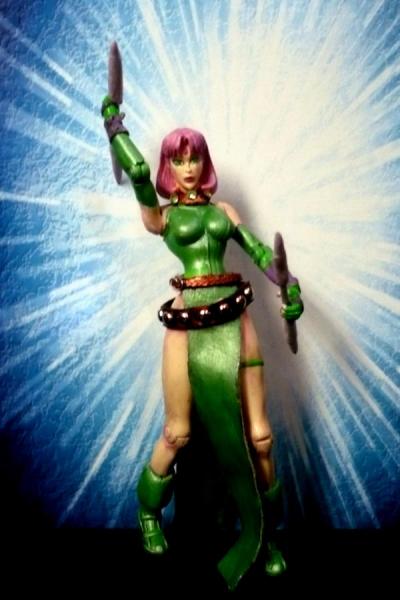 Blink
X-Men
by
judge
I saw BLINK in the AGE OF THE APOCALYPSE X-Men comics. And I kinda Fell in love with her Character(Wish I was Sabertooth..her love interest). ANYWAYS,...
5 comments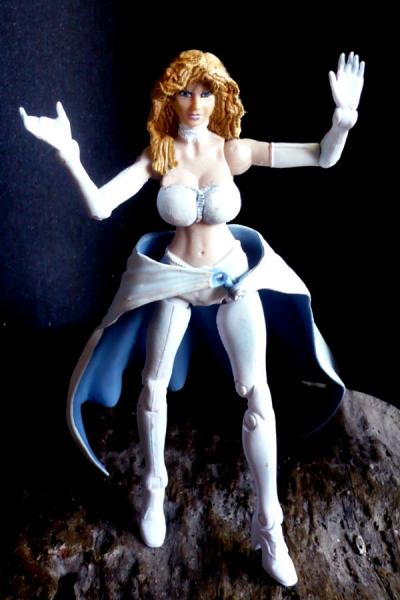 Emma Frost - Snow Queen
X-Men
by
judge
I was so disspointed with Emma forst Action Figure. Considering she is the most beautiful and hottest lady Hero! So I tried to fix her by adding some ...
1 comments