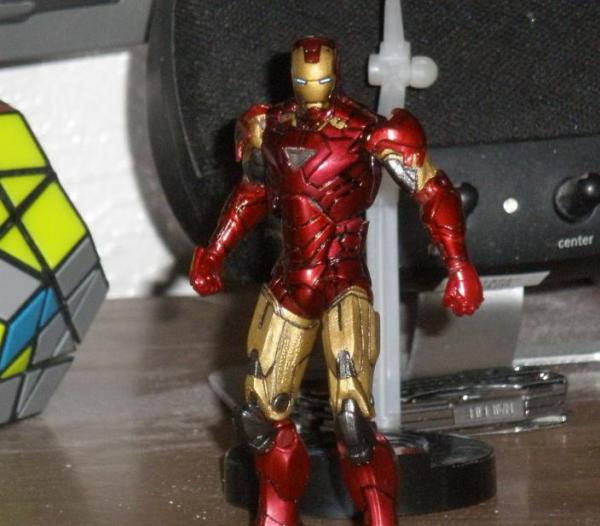 Iron Man Mark VI
Iron Man
by
Smiley
I wasn't happy with the 3.75 inch iron man mark VI that's currently out. Both versions are just torso swaps with the mark IV. I wasn't pleased with th...
3 comments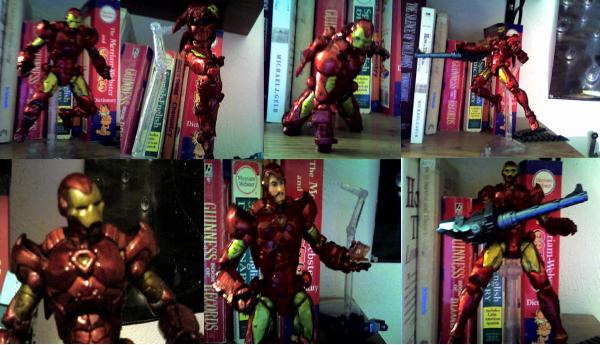 Iron Man - Civil War / Modern Armor
Marvel Legends
by
Smiley
My second, but truly my first real custom. wasn't easy either. thought it would be. because of kyle robinson's first civil war iron man, I had to make...
3 comments