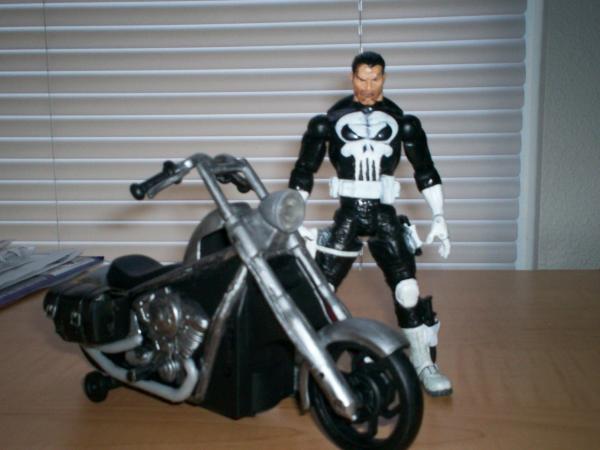 Re-Vamped Punisher
Punisher
by
Punisher15
Hello once again fellow customizers! This is my second custom in hopefully a long line of Punisher customs. This custom was probably more easier than ...
0 comments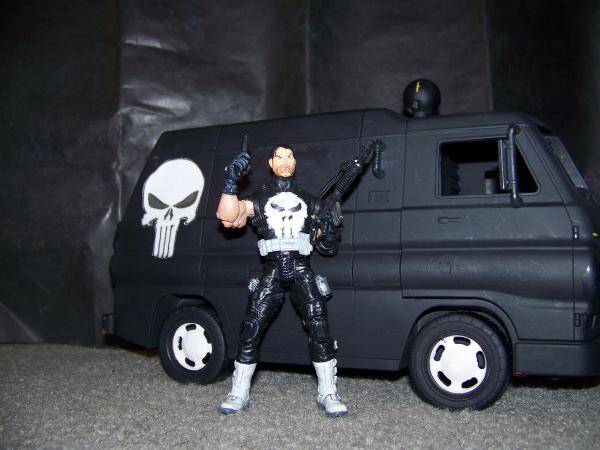 Custom Punisher with Custom Battle Van
Punisher
by
Punisher15
This was my first custom. This custom was extremely difficult to make but extremely rewarding. I am pleased with the way it turned out. Please leave a...
4 comments