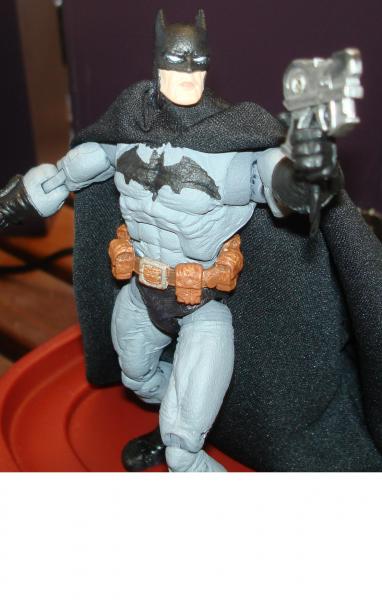 Batman
Batman
by
Shady8168
I have noticed that there are A lot of Batmans on this site, However I made this figure before I found this site so I am gonna go ahead and post him a...
4 comments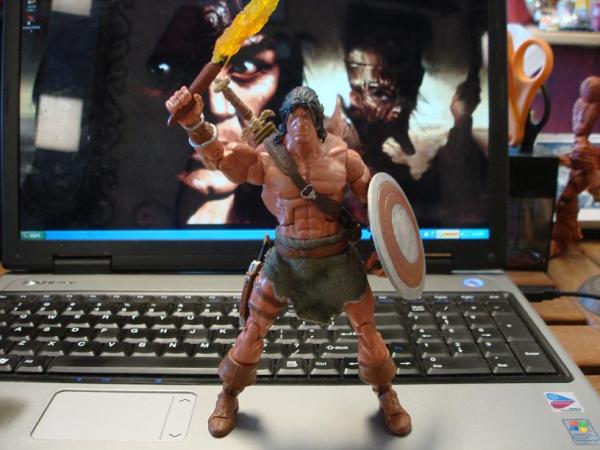 Conan and Slave girl!
Conan
by
Shady8168
I repainted Conan and repfitted his back Scabbard and repainted the handle of his sword. I also took the boots off of a marvel legends face off captai...
1 comments