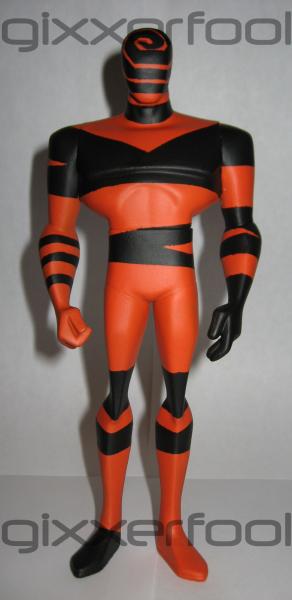 Spellbinder
Batman Beyond
by
gixxerfool
This was a very similar build to the Batman Beyond. Shave the emblems, the lightning bolts and boot lines off. I filled the face and wet sanded it unt...
0 comments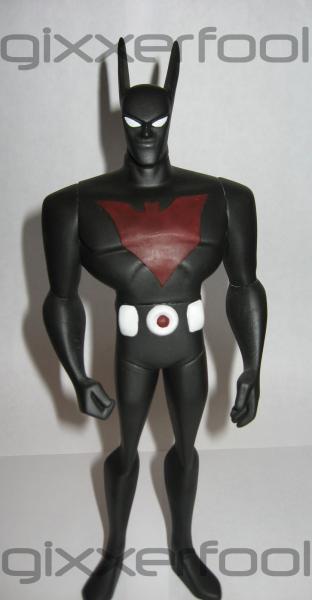 Terry McGinnis as Batman Beyond
Batman Beyond
by
gixxerfool
This is my first serious custom done a few years ago. I started by sanding down all the emblems and lopping the lightning bolts of his head. I filled ...
0 comments