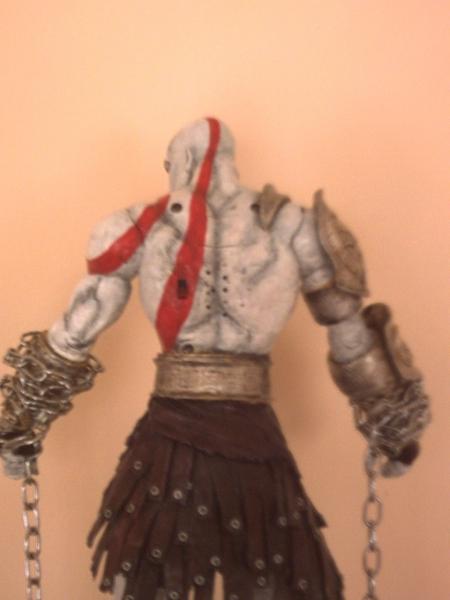 Kratos Golden Fleece Armour - God of War
God of War
by
hoody1310
As promised here is the 13 inch Golden Fleece custom Kratos. I detached the head and repositioned it at an angle then repainted the entire figure to ...
4 comments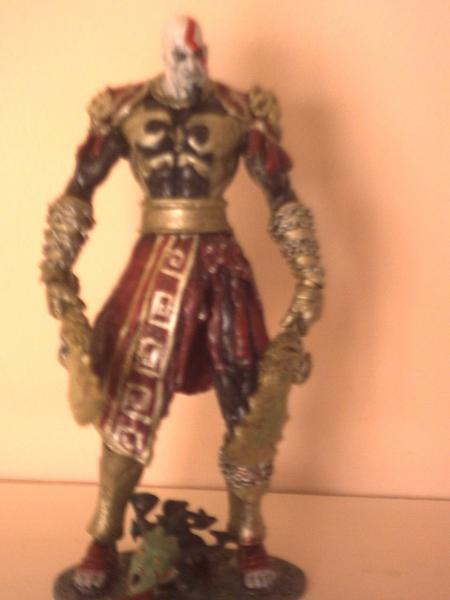 God Armour Kratos - God of War
God of War
by
hoody1310
I done this custom when Neca first released their God of War figure line (well before the official god armour Kratos was released!) I moulded on the s...
5 comments