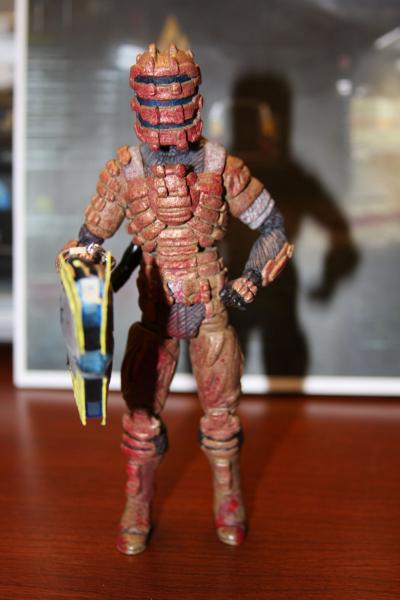 Dead Space Isaac
Dead Space
by
Zyddian
This thing took me forever! More images at bottom! Recipe is a Johnny Storm figure as the base completely sculpted over. The helmet was made from a ...
1 comments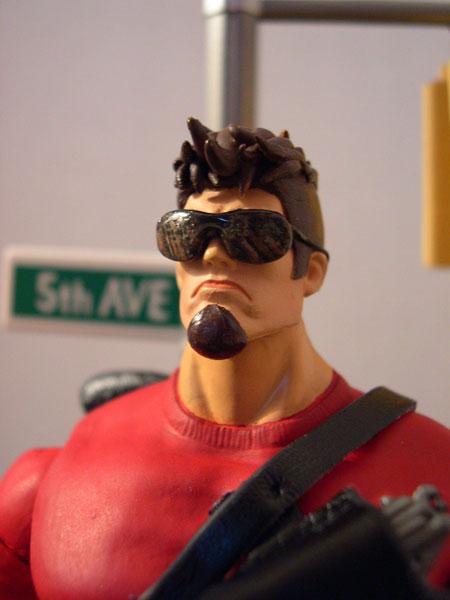 William H. Ripley (Better known as RIP)
Misc
by
Zyddian
The Head is A SOTA GUILE with some touch up paint. I removed the ugly flat top and gave him new hair, and then painted it. The Body is a WWE Wrestler....
2 comments