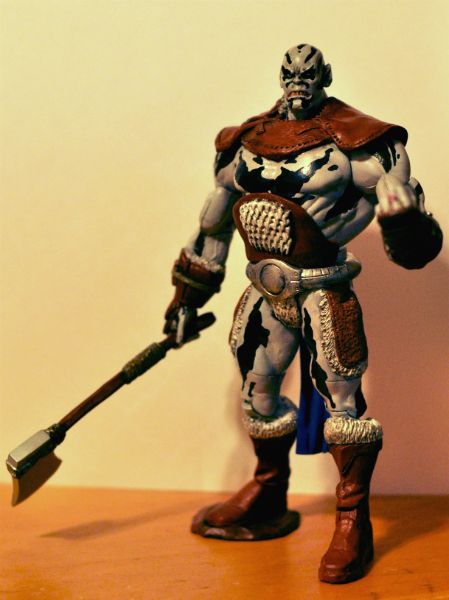 Taargus the Goliath Barbarian
Dungeons and Dragons
by
ekroeker
Taargus is one of the core party members in our D&D campaign. My character (a Lawful Good Paladin of Ioun) saved Taargus and is now on the receivi...
2 comments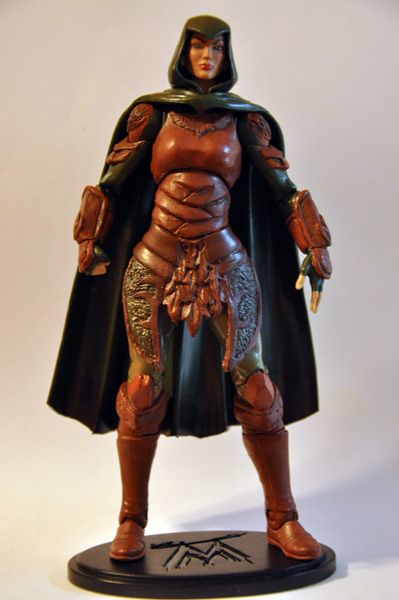 Elnes Aleanaear
Dungeons and Dragons
by
ekroeker
Elnes is my girlfriend's character in our D&D campaign, an Elven Beastmaster Ranger. Being a skilled adventurer of a noble birth, her armor is str...
5 comments