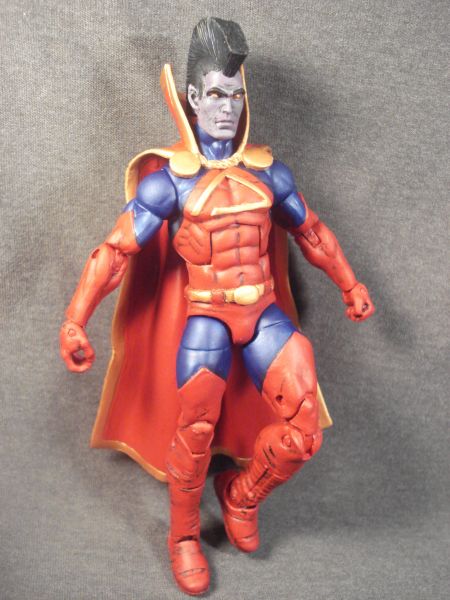 Gladiator
Marvel Legends
by
dkmtom1
I've been customizing figures since I was a little kid. I have recently found my way back into the hobby (I've used a little more patience and attenti...
4 comments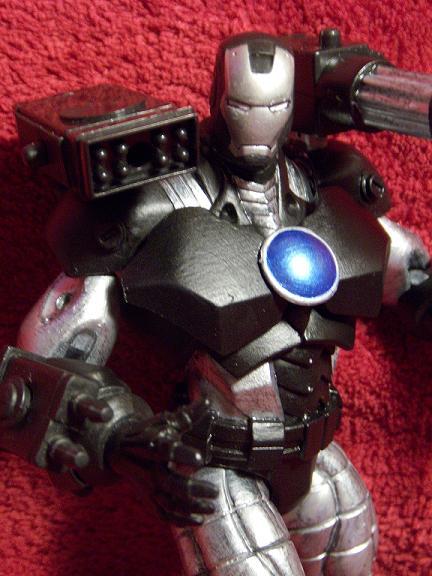 Heavy Duty War Machine
Marvel Legends
by
dkmtom1
Well, I know it's been done before but here's my take on the Batman to Iron man conversion. Quite simple, it took the head and weapons from a movie ir...
1 comments