"Prologue" Joker Figure V2.0
Batman - Movie Style
by
damgdguds
this is an updated version of a custom I posted a while back. I increased the size of the mask so that his eyes don't come right up to the eye-holes o...
3 comments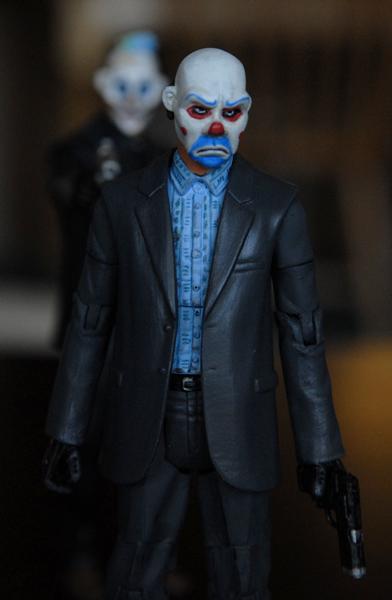 Joker w/ Bank Robber Mask
Batman - Movie Style
by
damgdguds
the bulk of the work was sculpting the head in magic sculpt. the suit and shirt were completely repainted. and the gun is from ML punisher... I think....
5 comments