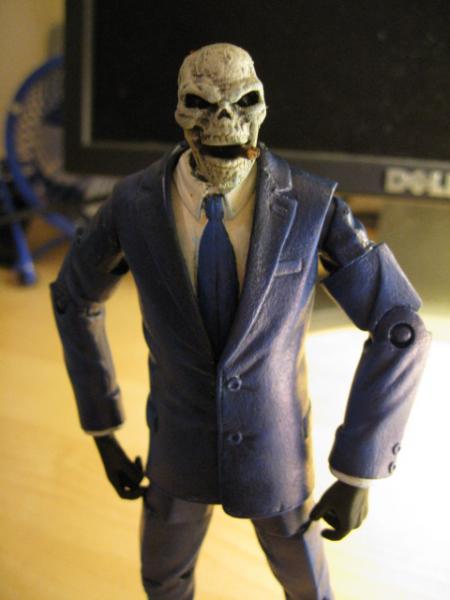 Director Bones
DC Superheroes
by
Chong
For those who are unfamiliar with the character, Director Bones runs DC's DEO (Department of Extranormal Operations), a government organization that m...
3 comments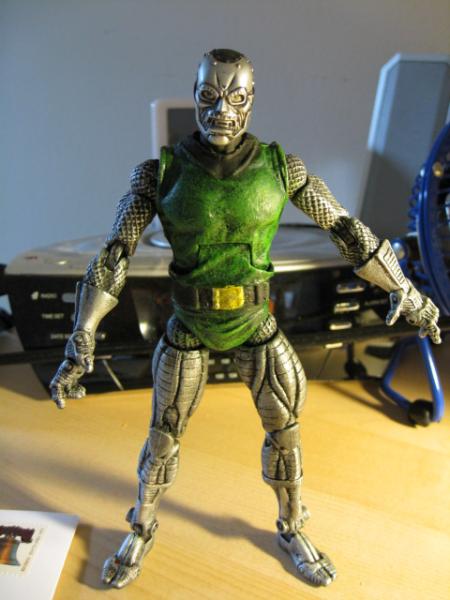 Kristoff Vernard (Doom II)
Fantastic Four
by
Chong
This is my first submission to FigureRealm. This custom just came to me the other day, while I was working on my next submission: Direct Bones. Thi...
2 comments