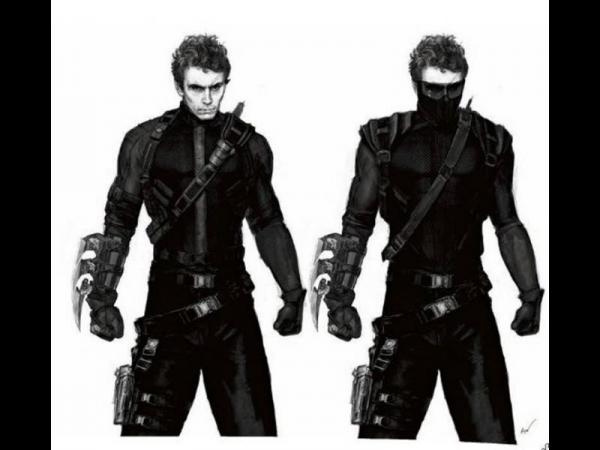 New Goblin's Glider
Marvel Legends
by
Hunter4603
Just a repaint of the spiderman movie legends new goblin glider,the original one had a lame paint job so I did my own one. Hope u enjoy it!...
3 comments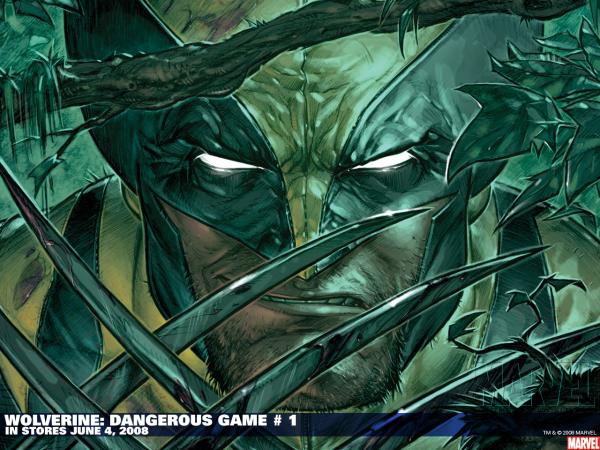 Marvel zombies Wolverine
Marvel Legends
by
Hunter4603
1 of my Marvel Zombies Customs is the terrifying Wolverine.Based on the marvel zombies,wolverine is one of the most scarest one of them all.When the w...
3 comments