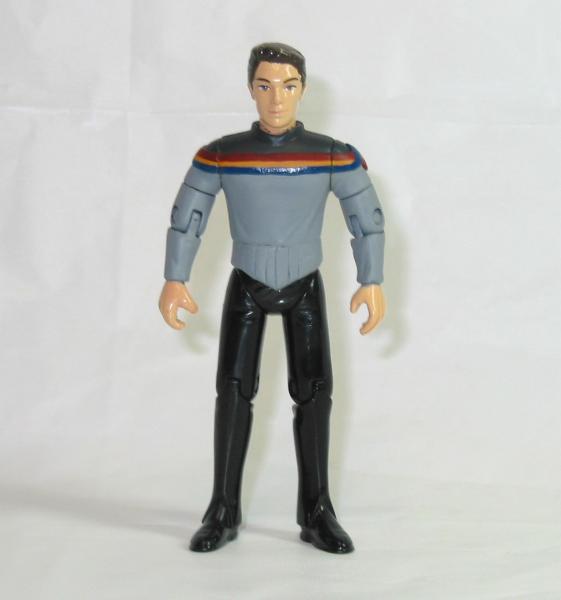 Acting Ensign Wesley Crusher
Star Trek
by
Thun
Acting Ensign Crusher started out as a Cadet Wesley figure. The first thing I did was shave off the communicator badge and smooth that area down. I ...
3 comments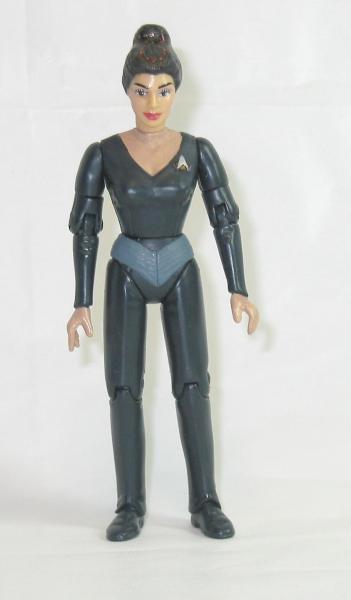 Deanna Troi First Season Uniform
Star Trek
by
Thun
I used a red uniform Troi as the base for this. I filled in the collar lines and sculpted the belt/sash-thing with Kneadatite. The big hair was drem...
0 comments