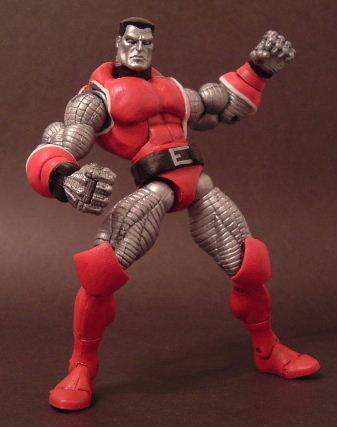 Colossus 1980's
Marvel Legends
by
Super G
This a custom rendition of Colossus during John Romita Jr.'s run on Uncanny X-Men in the 1980's. His chest was resculpted with Sculpey after pulling ...
1 comments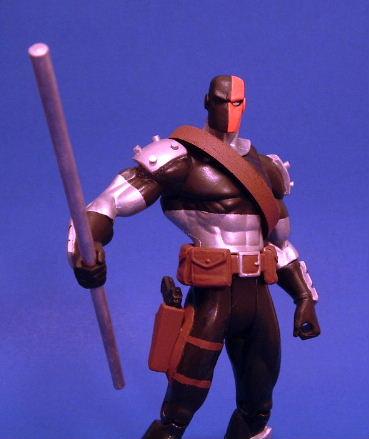 Deathstroke the Terminator
Batman
by
Super G
Deathstroke here was created in his animated costume using a variant Mattel Batman. The armor was sculpted using epoxy putty, the chest belt is a cut...
2 comments