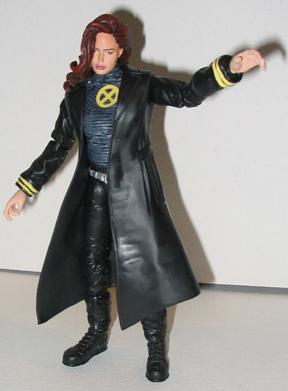 New X-Men Jean Grey
Marvel Legends
by
Ray Ferraro
I wanted to make a Jean that fit in with the already released New X-Men Wolverine figure. I also didn't want to go too Quitley to make it fit in with ...
2 comments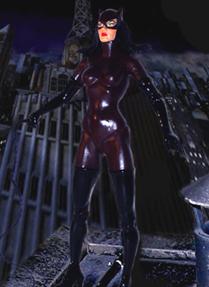 Jim Balent 90's Catwoman
DC Direct
by
Ray Ferraro
This figure was made from a Silver Age Catwoman. Heavily retooled. I Dremeled her collar off, smoothed out her shoulders, dremeled off her anklebookts...
2 comments