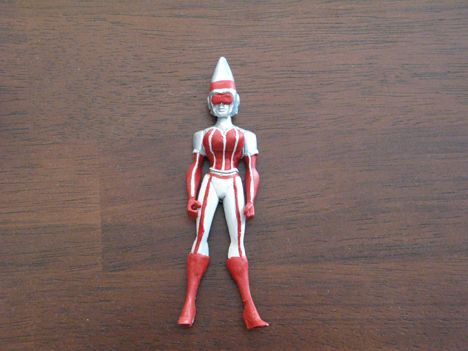 The Bulleteer
Justice League Unlimited
by
Kenn
The helmet, chest, boots, glove, and trip is all super sculpy. Applying the trim was probably the toughest part with this method, but it came out pret...
0 comments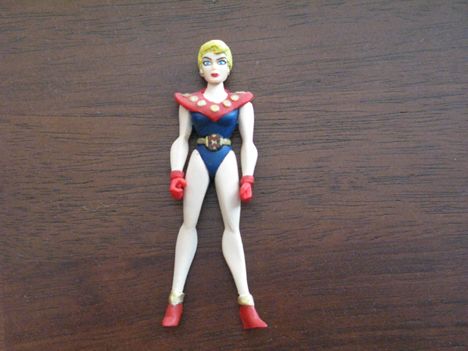 Miracle Woman
Justice League Unlimited
by
Kenn
The toughest part of this custom was finding an adequate reference for the costume. Eventually pieced it together and eventually opted for a more dram...
0 comments