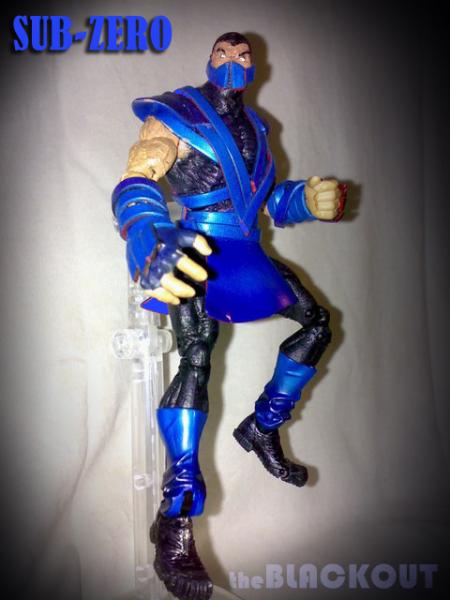 Sub-Zero
Mortal Kombat
by
theBlackout
I made my own sub-zero base with black panther figure. . . . I improvised the mask, and all the costume with mr. Sinister cape. . . That was easy, bec...
2 comments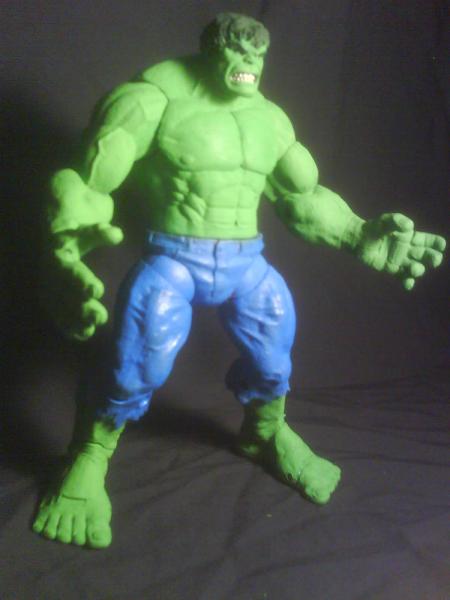 The Incredible Hulk 1978
Incredible Hulk
by
theBlackout
Just repainted my Face Off Hulk with green-yellow. And for the pants I choose light blue because its more original. This figure is a tribute to The In...
3 comments