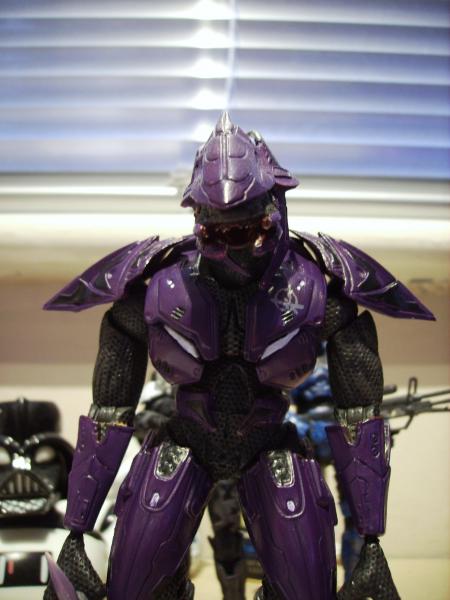 Supreme Commander Elite From Halo Graphic Novel
Halo
by
Darth_Nhilous
Took a Elite painted him your standard Liche purple. detailed in skull white and soem painted covenent idols in bolt gun metal...
1 comments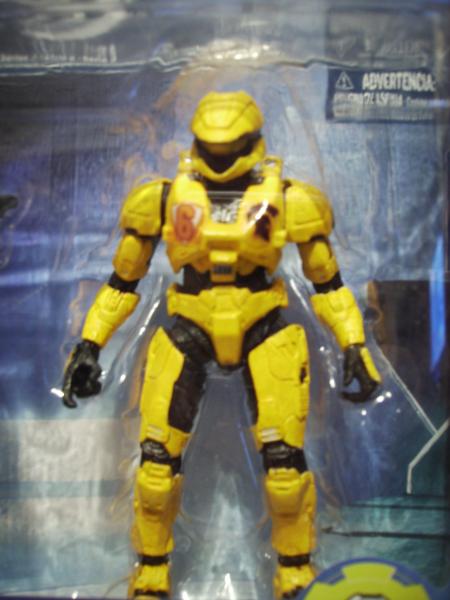 My Mate One True Griff And A Random Spartan
Halo
by
Darth_Nhilous
My mate One True Griff Scout head on a EOD body painted sunset yellow from citadel paints Random Spartan EOD head on a scout body again sunset yel...
0 comments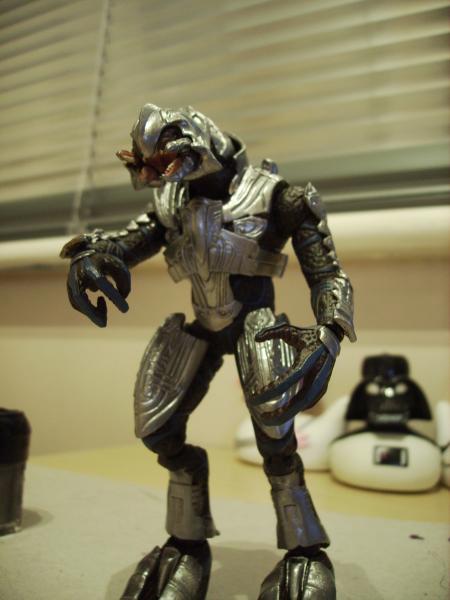 The Arbiter Halo 2 version
Halo
by
Darth_Nhilous
Recipe Take a Halo 3 Arbiter paint it with Citadel BoltGun mettalic, then Drybrush it with Chaos Black to get that old feel Everyone knows thi guys ...
1 comments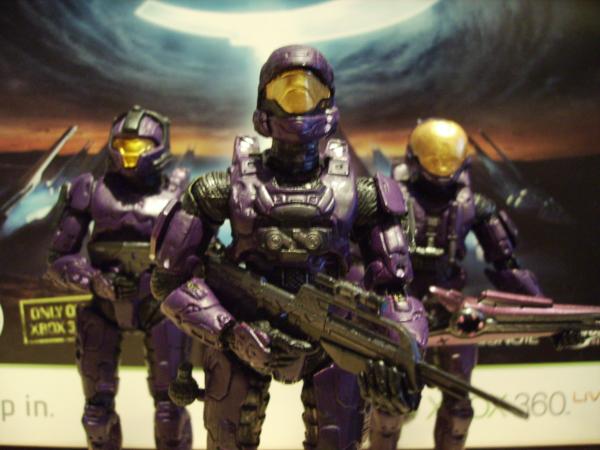 Team Purple
Halo
by
Darth_Nhilous
Team Purple Back Story At the end of the USNC-Covenant War the Sangheili leadership began to search the galaxy for the lost Master Chief. At the req...
5 comments