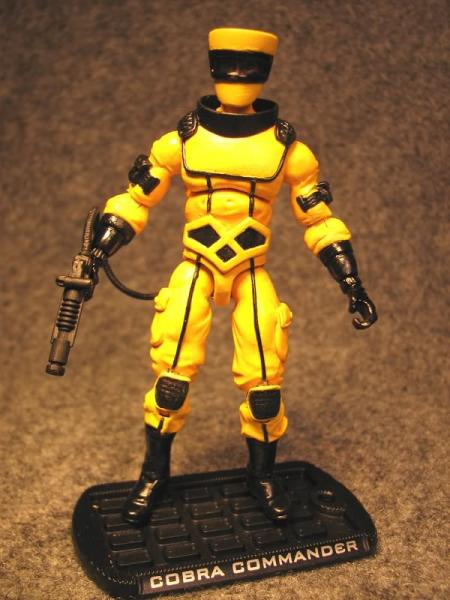 AIM Trooper
G.I. Joe
by
eMills
Finished Custom #2 -AIM Trooper Recipe: Head -Cobra Trooper Legs (knees down) -Snake Eyes (Commando?) Rest of body -DVD Pack Stalker Backpack and hos...
4 comments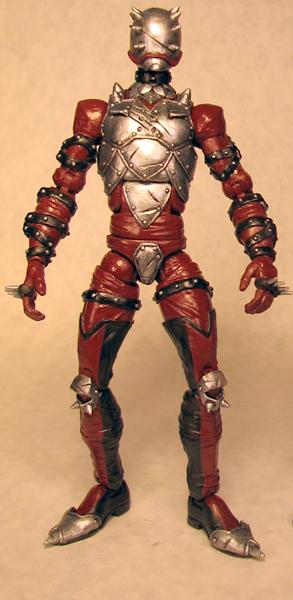 Penance - Thinderbolts
Marvel Legends
by
eMills
This is my first custom action figure. It is entirely a Marvel Legends Patriot figure that has been heavily modified. Painted with Vallejo Model Col...
8 comments