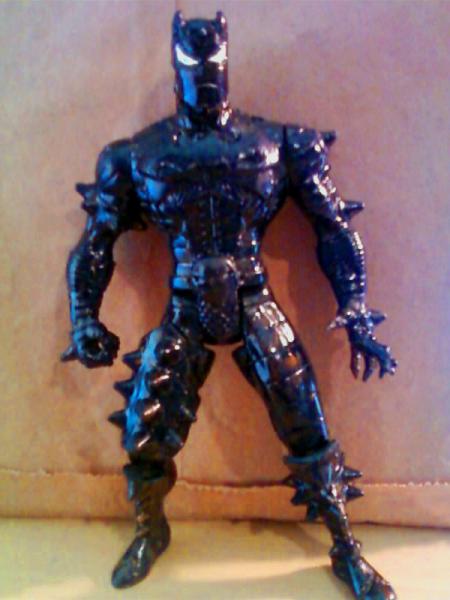 Medieval Batman
Batman
by
dmgblue4
A gold medieval spawn i turned into a batman. I cut off the points into bat ears, and mod'd the helmet and chest using super sculpey. Lightly painted ...
0 comments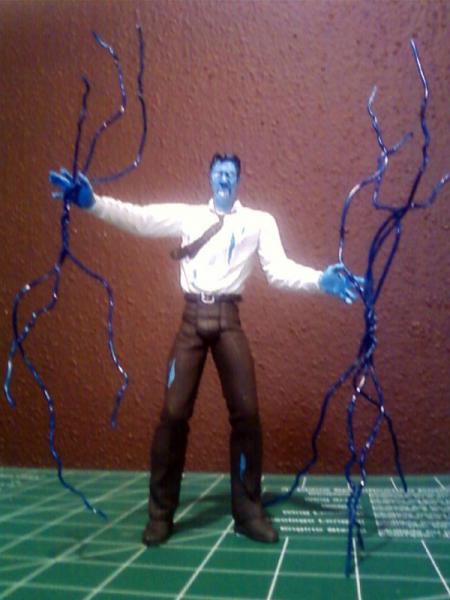 Manhattan During Transition
Watchmen
by
dmgblue4
This is manhattan as he is being transformed from human into superhero. I used an old matrix neo figure. The electricity is made from twisties painted...
4 comments