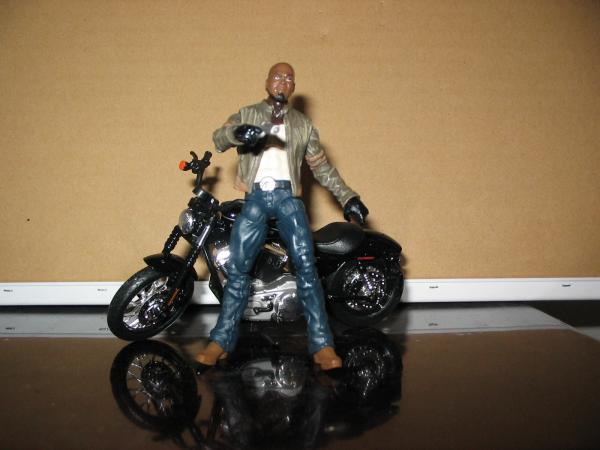 Samual L. Jackson As Shaft - Texas Ranger Shut Yo
Urban Legends
by
djeroc
Head is from star wars Mace fig. Body of Logan. Hands cut down and painted gloss black. Draw on the beard and there you go. possibly the baddest mot...
1 comments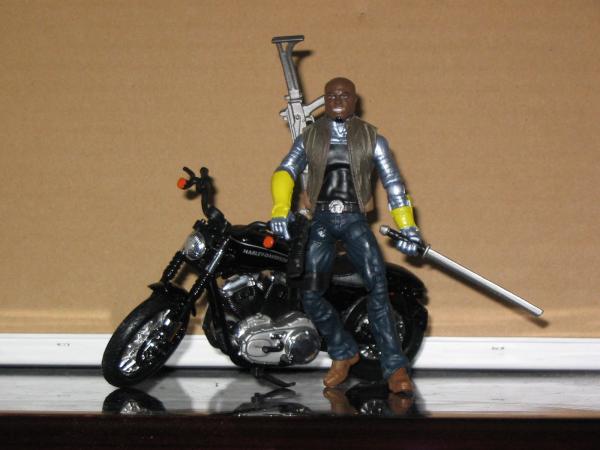 Weapon X 44 - Garrett Suttor
Ultimate Marvel
by
djeroc
Bobby Lashley Build and Brawl Head with upper body of Maverick and lower body of movie Logan The shirt under the jacket is a piece of black electric ...
1 comments