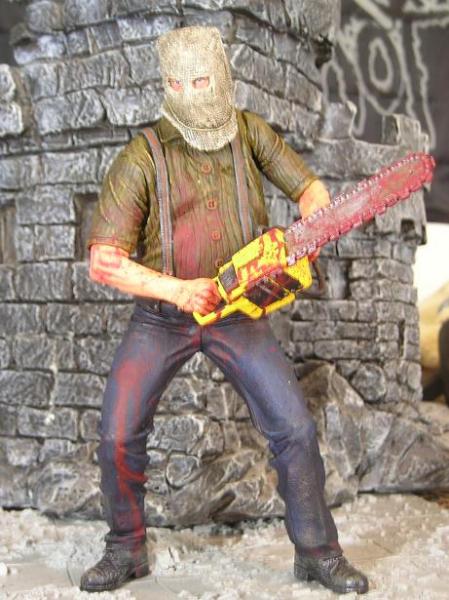 Chainsaw Ganado
Resident Evil
by
dr.deadman
Hello. I'm a big fan of the Resident Evil video games and the Chainsaw Ganado Alwasy creeped me out. I wanted a diffrent variety to spice up the horr...
4 comments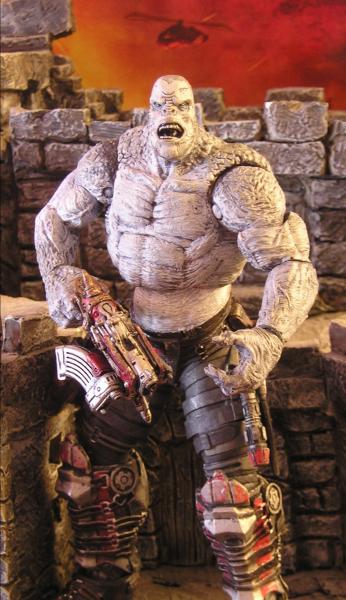 Armor Less Locust Custom
Gears Of War
by
dr.deadman
Hello! A lot of work went into making this bad boy.. its an army Building figure for the hive army in gears of War. I dident want a bunch of the same ...
7 comments