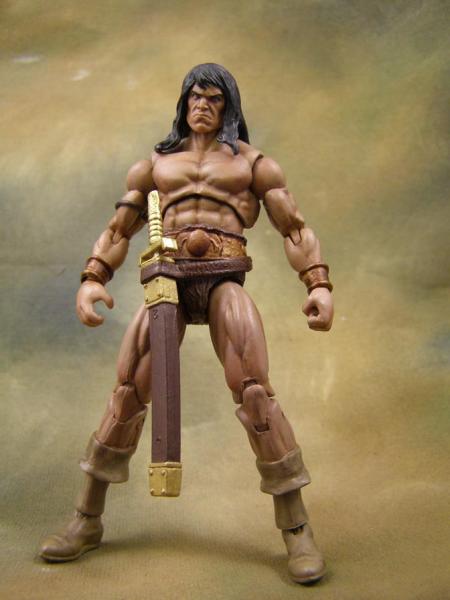 Savage Sword of Conan
Marvel Universe
by
miked
This is a Conan based on John Buscema's artwork from the 1970's featured in the "Savage Sword of Conan" magazine. He is made from a Warpath ...
9 comments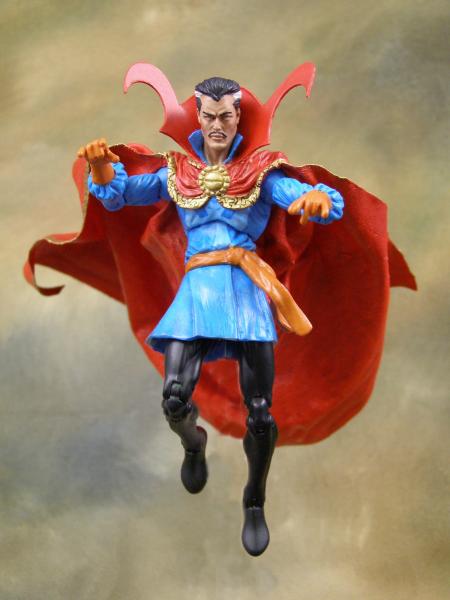 Doctor Strange
Marvel Universe
by
miked
Doctor Strange is made from an Iron Fist body, a Hand Ninja sash, and Obi Wan skirt, and tons of Fixit Sculpt. His cape is a mix of sheet styrene, Fix...
15 comments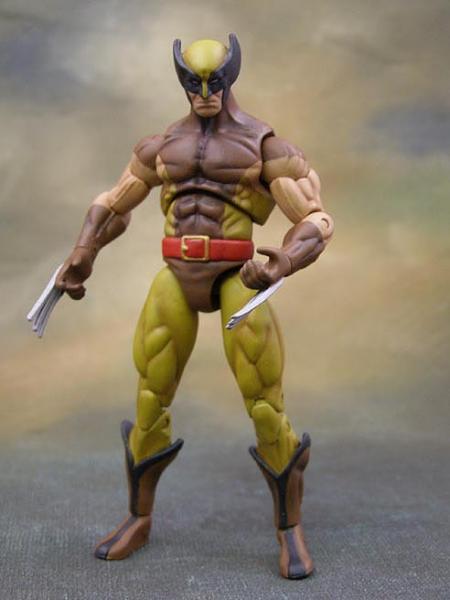 Wolverine
Marvel Universe
by
miked
My 80's Nostalgia Wolverine is a repainted X-Force Wolverine (the black and silver one) with a custom cast head from Broken Arrow Toys. I also removed...
4 comments
Nick Fury
Marvel Universe
by
miked
I wanted a Nick Fury figure in Marvel U scale, but not a subscription to online comics. Besides, I wasn't crazy about the head and Jetpack included wi...
6 comments