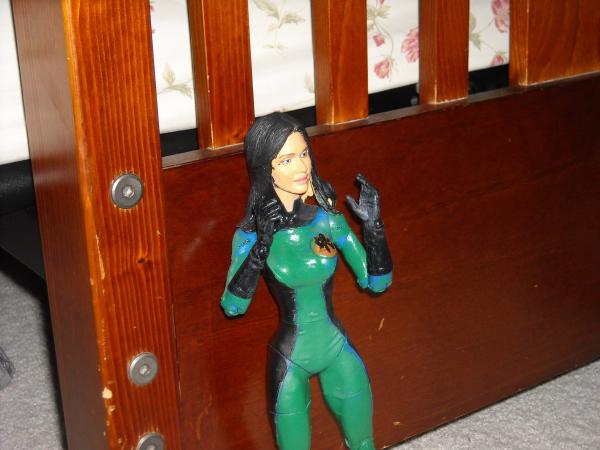 Stealth Ops Madame H.Y.D.R.a.
Marvel
by
toyfire
Not much of a custom , more of a mod, well it was a quickie custom took me about a day or so but it looks alright. Comments are apreciated. Sorry abou...
0 comments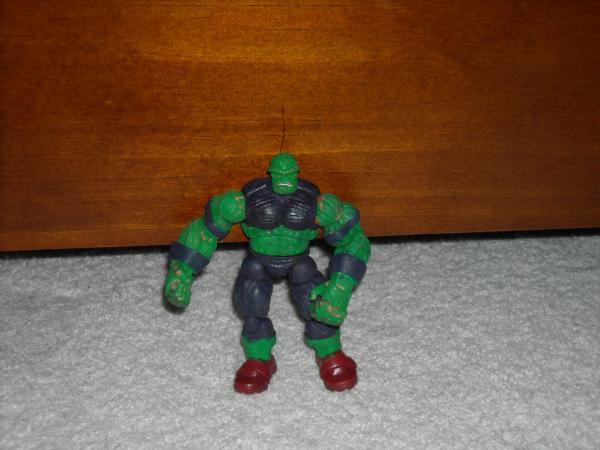 Paibok the Power Skrull
Marvel
by
toyfire
For this custom, I took the Things head and painted it green. took Juggies body and paited it purrple and greeen. no sculpting on this one. Thanks for...
0 comments