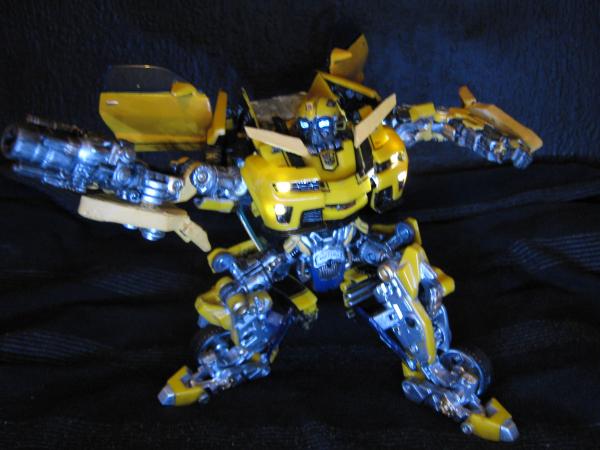 Ultimate Bumblebee
Transformers - Movie
by
UnXisT
whell.. I still wasn´t happy with my second bumblebee custom.. so I bought a third one to make him perfect! I had 2 other ones but while I was ...
1 comments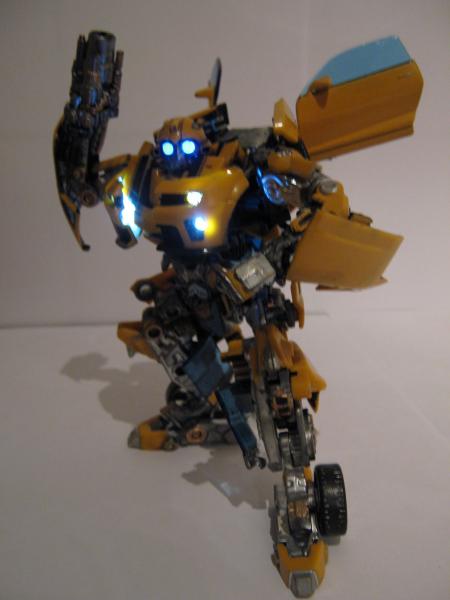 ROTF Bumblebee
Transformers - Movie
by
UnXisT
I had a friend once.... his name was :Bumblebee Shoulder Canon Led Eyes.. but then and I wanted to make him cooler... but while I was at it.. I dest...
6 comments