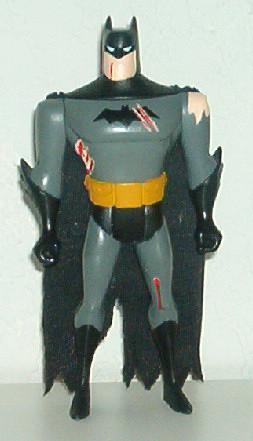 Battle-Damaged Batman
Batman
by
Caleson
This figure was a simple custom. First the wounds were plotted with a Dremmel, then painted, as well as his utility belt. Finally a tattered cape wa...
1 comments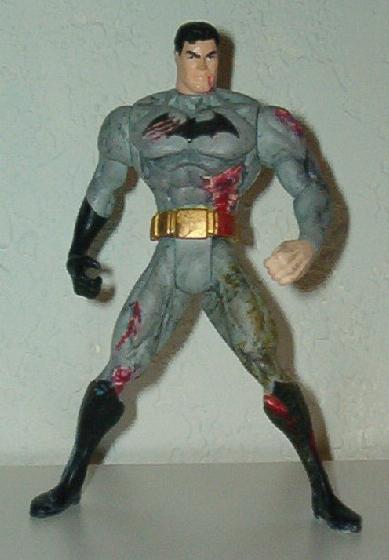 Battle-Damaged Batman
Batman
by
Caleson
First, his backpiece was sawed off and filled with clay. Then wounds and other details were plotted using a Dremmel. I then painted the gritty detail...
0 comments