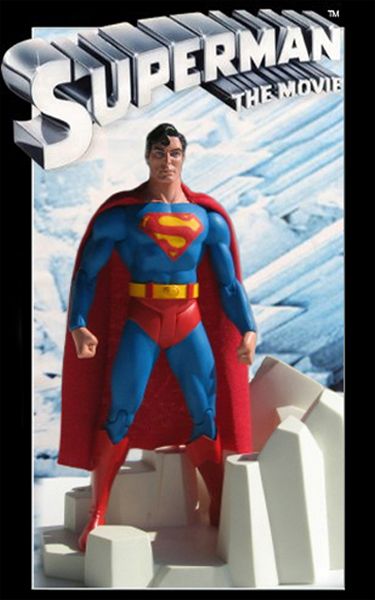 Christopher Reeve Superman
DC Direct
by
Boo-El
Hi Everyone, It's been quite a long time since I posted here. Everyone's version of a 6in scale Christopher Reeve Superman here is so co...
9 comments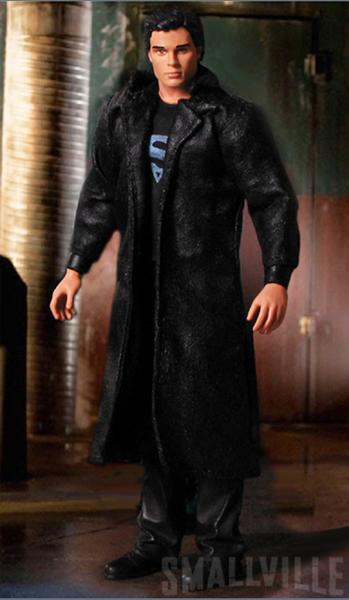 Smallville Clark Kent in Training Aka "the Bl
DC Direct
by
Boo-El
Hi, I'm new here and this is my first custom figure. Smallville Season 9's Clark Kent in his training suit as "The Blur". This suit is rem...
8 comments