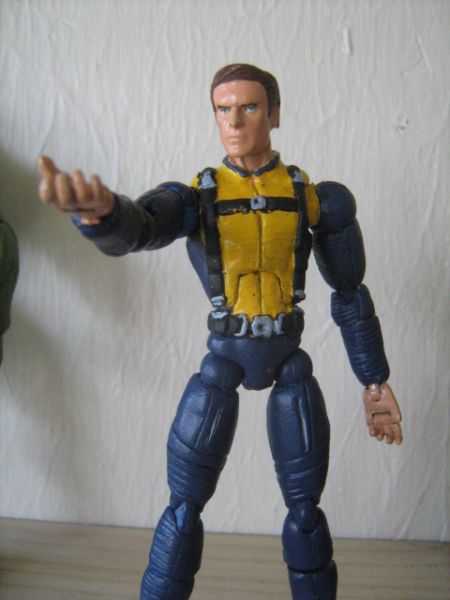 Magneto X-Men First Class
X-Men - Movies
by
baronsierra
This was a really easy custom the head is the Unmasked head of Ronin from the Marvel Legnds Two Pack and the body is from Marvel Legends Mr. Fantastic...
4 comments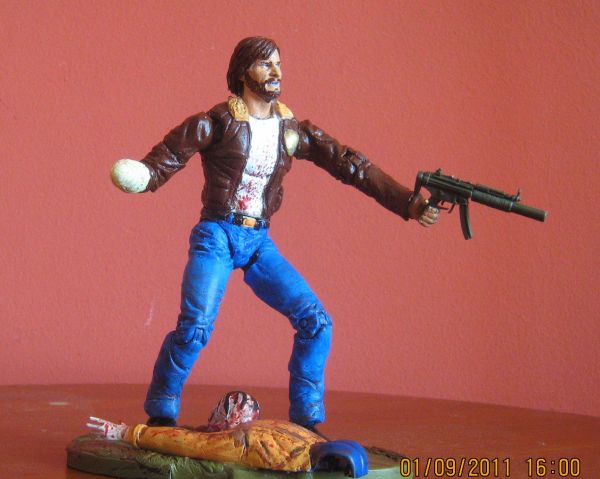 Rick Grimes the Walking Dead
Walking Dead
by
baronsierra
Well, this is my first time posting a figure here. This is Rick Grimes from the comic The Walking Dead. I used Aragorn from Lord of the rings as a bas...
2 comments