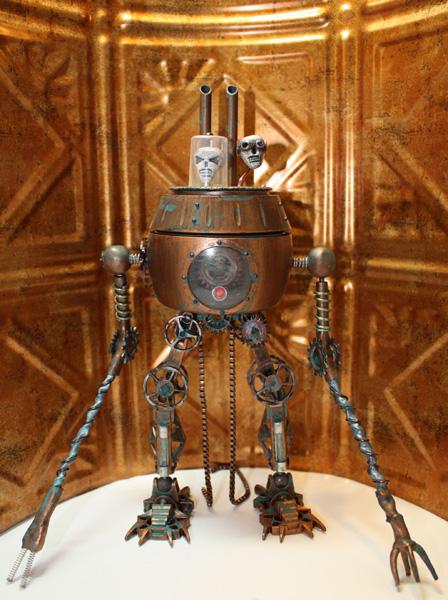 Nova Walker
Bionicle
by
rogueflight
From the influence of H.G. Wells on me as a kid, comes the Nova Walker. I wanted to build a ground up original of sorts with this figure. The legs a...
1 comments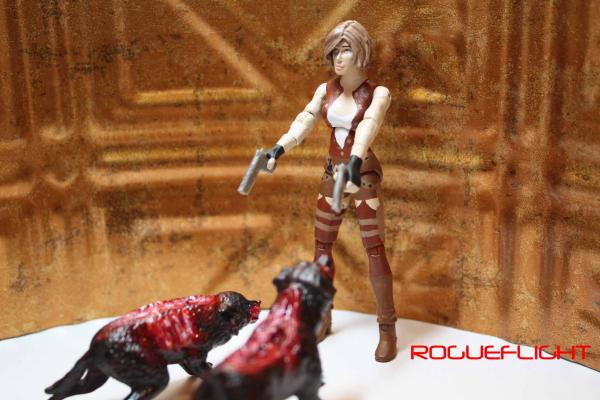 Alice and Zombie Dogs
Resident Evil
by
rogueflight
This is my fan art version of Alice the zombie killer, with two post apocalyptic zombie dogs. Alice's body is a 3.75" G.I. Joe Scarlett with a 3...
0 comments