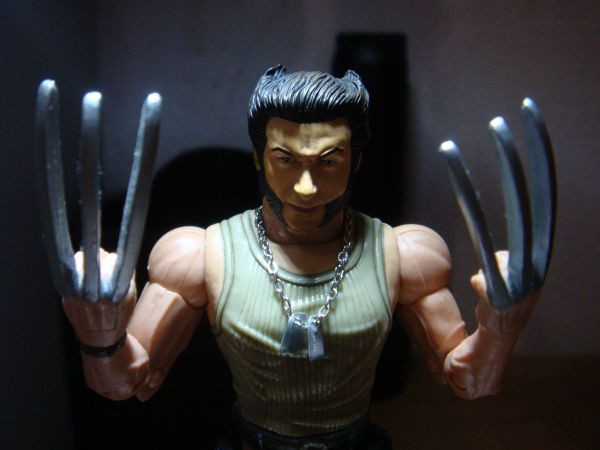 X-Men Origin:Wolverine Movie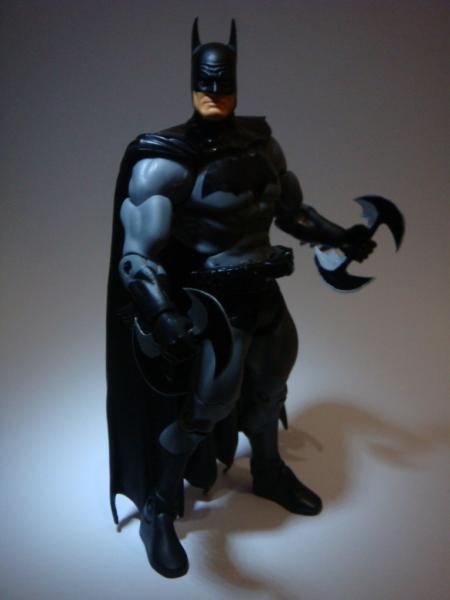 Batman Dead End
DC Universe
by
topsykreet
I love batman and the greatest batman fan film ever was non-otner than 'batman:dead end' by sandy collora. I used dcuc batman as base figure. Take out...
2 comments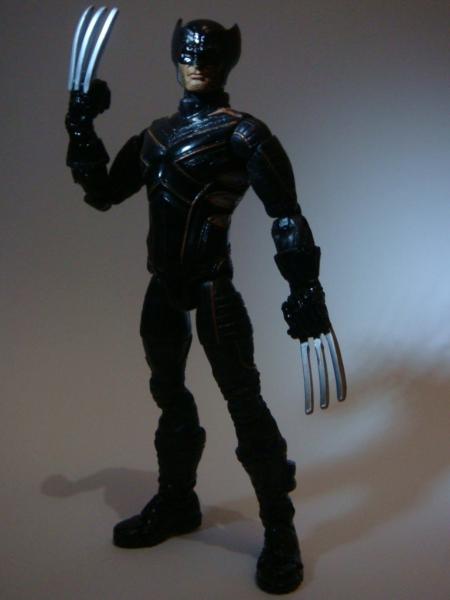 Wolverine X Men Movie
X-Men - Movies
by
topsykreet
X men movies triology were a great film but I think wolverine should wear his famous mask. maybe, he supposed to look like this. I used Xmen X2 movie ...
3 comments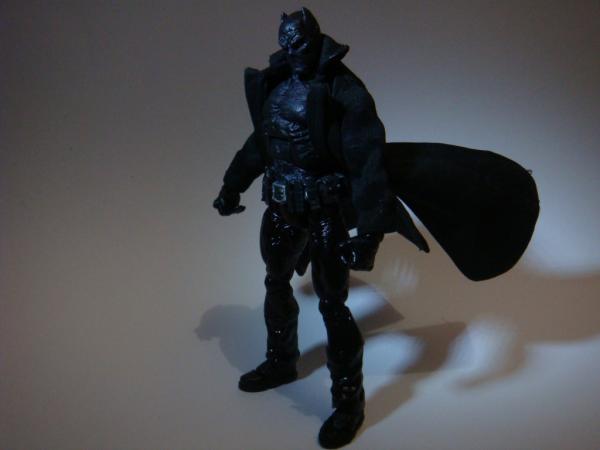 Black Panther in Trench Coat
Marvel Legends
by
topsykreet
During surfing the internet, I found black panther pic wearing a trench coat(could someone tell me which series is this black panther? Is this ultimat...
2 comments