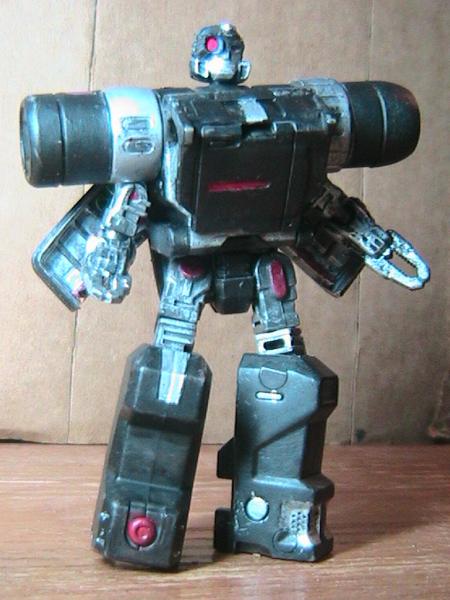 Transformers Reapaint "HD"
Transformers - Movie
by
zard494
I received a couple of the Zoom Out 25X figures as gifts a couple years ago when the new movie line came out, and for the most part enjoyed both of th...
0 comments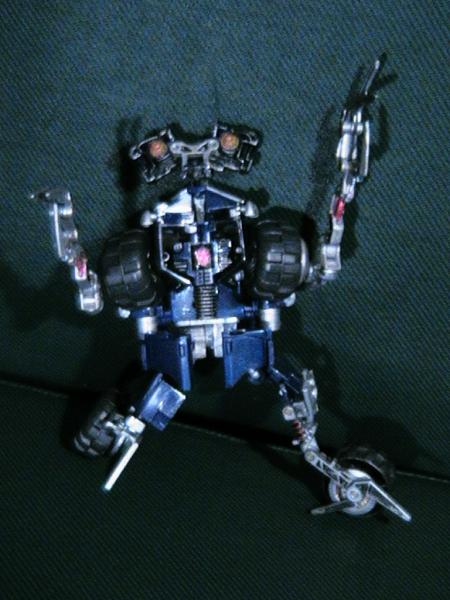 ROTF Wheelie Custom Paint
Transformers
by
zard494
Obviously just a repaint. I picked him up a while back when the movie was still in theaters, and wasn't that happy with him. So the other day when I ...
0 comments