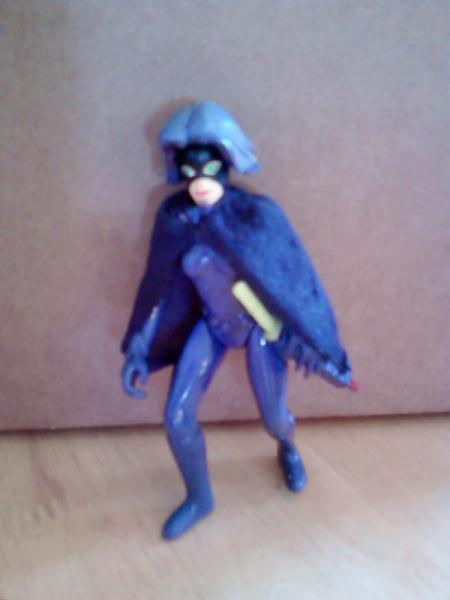 Hit-Girl
Kick-Ass
by
DrGascreator
Mindy MacReady A.K.A. Hit-Girl is the daughter of Big Daddy. He has raised her since birth to be a superhero. The cape is actually the waist-Skirt fro...
0 comments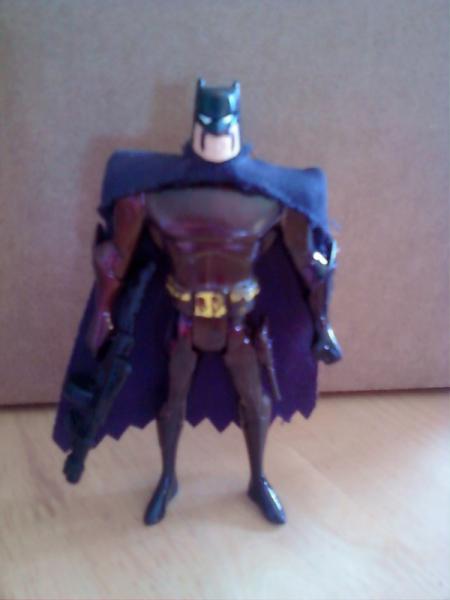 DC Animated Style Big Daddy
Kick-Ass
by
DrGascreator
Really simple, trimmed the ears, painted black, spray painted a little red for blood, and added a mustache an "BD" logo. The gun on his hip ...
0 comments