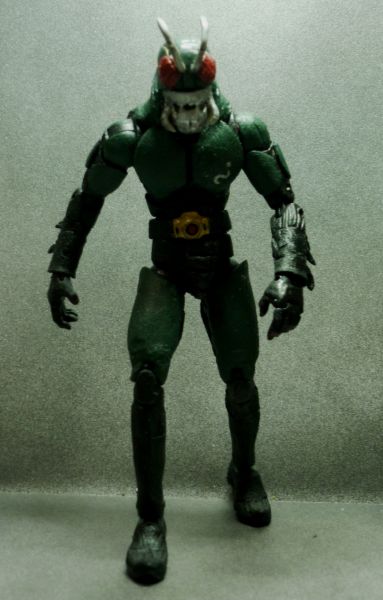 Kamen Rider Black (S.I.C Style)
Kamen / Masked Riders
by
algojo
Selamat sejahtera. I wasn't planned to enter the contest or anything. I just made the figure because I love the character. Kamen Rider Black S.I.C ver...
3 comments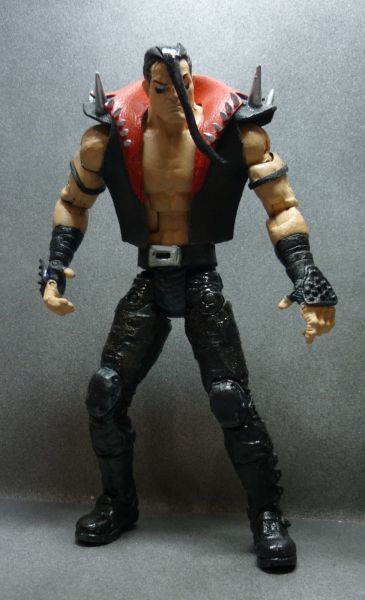 Jerry Only
Misfits
by
algojo
The head, legs and arms are from Punisher. For the body, I used unknown Marvel figure. The jacket is made of softboard....
2 comments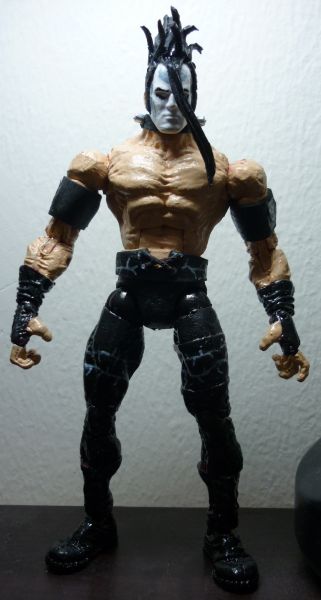 Doyle Wolfgang Von Frankenstein
Misfits
by
algojo
I used Daredevil figure as a base and I'm not very sure about the head (it's seems like DC's). Still, having problem with paint rub....
3 comments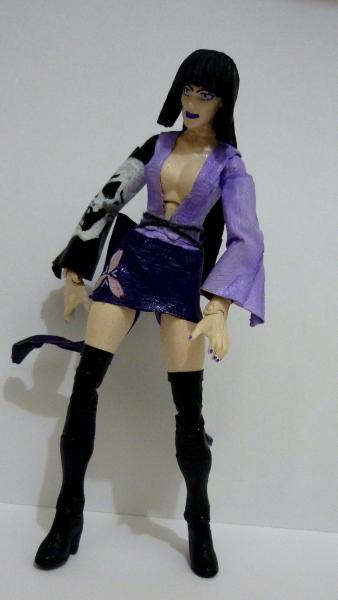 Lady Sio
Afro Samurai
by
algojo
This is my first custom, Lady Sio from Afro Samurai Resurrection. I used Marvel figure (Wasp, I think, I'm not very familiar with Marvel stuff)as the ...
0 comments