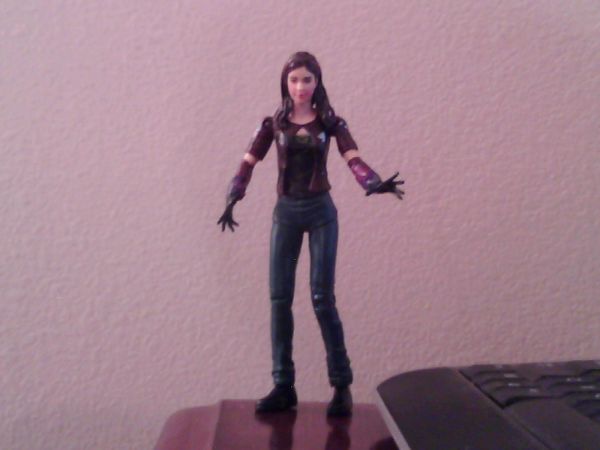 XMEN the Last Stand Rogue
X-Men
by
Phoenix26
I simply took an xmen the movie 1 rogue figure and did away with the annoying balled fist hands and replaced it with an xmen the movie 1 storm's glove...
0 comments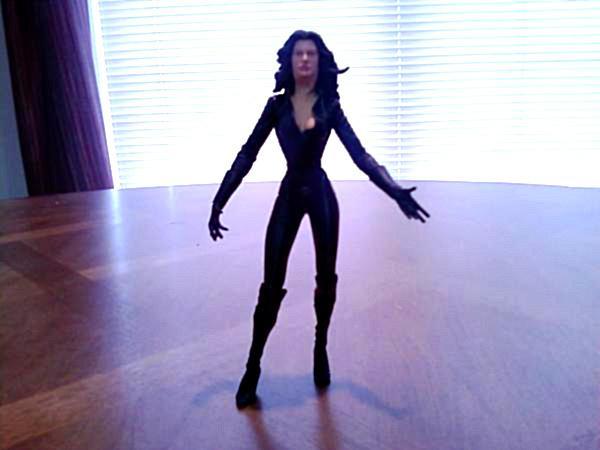 DC Legends Selina Kyle
Batman
by
Phoenix26
The slinky and mysterious Selina Kyle as Catwoman. She is Batman's secretive love and yet troubling foe. Here she is depicted in a tight black leather...
0 comments