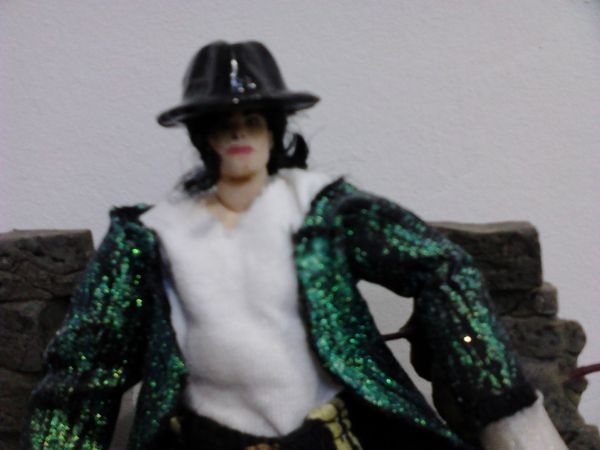 Michael Jackson Final Version (Upgrade)
Musicians
by
thomasst1982
Hi friends, I did an upgrade on my Michael Jackson, Claire modified his face and put the skin over synthetic hair (which gave the dog a lot of work to...
1 comments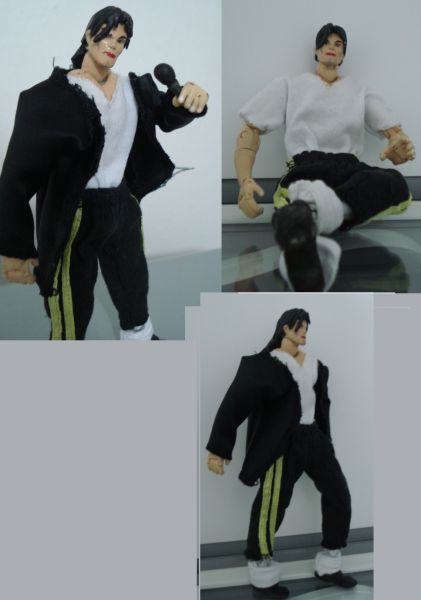 Michael Jackson
Musicians
by
thomasst1982
Hi friends custom, is not quite ready yet another 99.9% ready, the king of pop Michael Jackson. yes I did it with much sanding paint sweat and the hel...
2 comments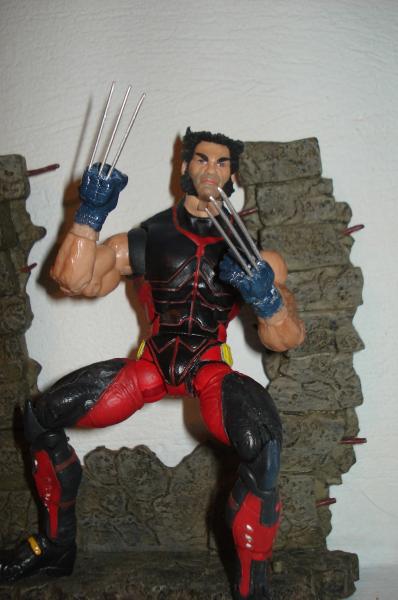 Wolverine Ninja Strike with Steel Claws
X-Men
by
thomasst1982
When I saw the tutorials on how to make the Logan had claws metal, I thought "Oh boy." Not work very well in using the base of the glove by ...
1 comments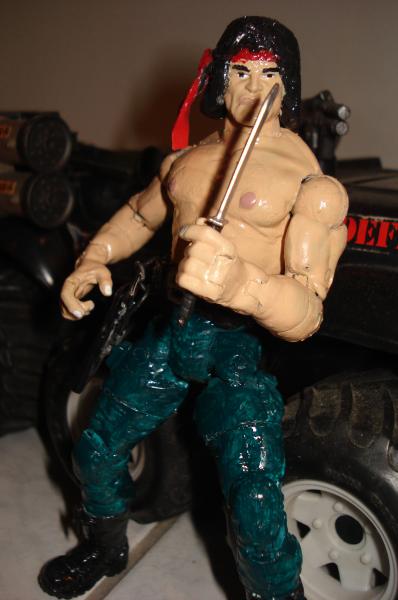 Rambo
Rambo
by
thomasst1982
Hi guys, this is my first action figure custom 100%, those days bought from the jeep rambo 80s, then I think I will make a rambo style marvel legends....
5 comments