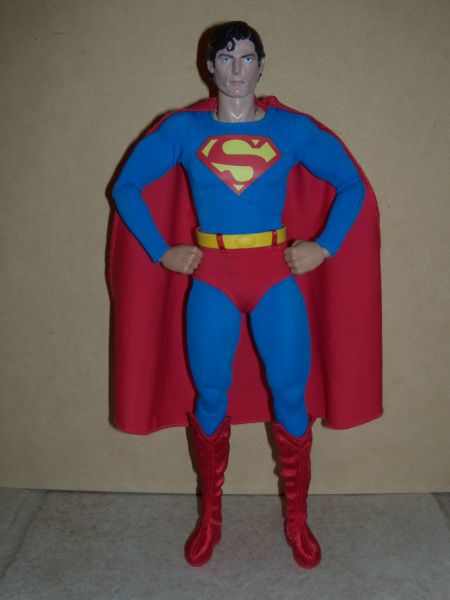 Christopher Reeve Superman
Superman
by
McFly85
This figure uses Erick Sosa's amazing sculpt of Christopher Reeve as Superman. It was fitted to a Hot Toys TrueType Advanced body. The head and neck w...
5 comments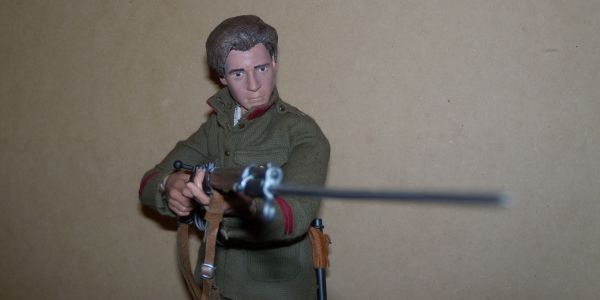 Corporal Henri Defense
Indiana Jones
by
McFly85
This figure is based on Sean Patrick Flanery's portrayal of Indiana Jones in the Young Indiana Jones Chronicles. He joined the Belgium Army as Henri D...
0 comments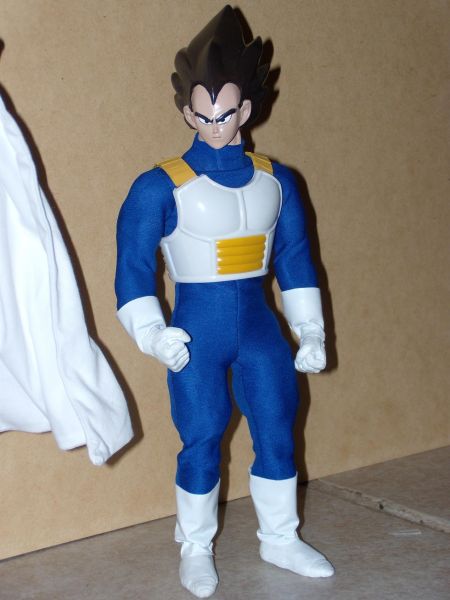 Vegeta - Prince of Saiyans
Dragonball Z
by
McFly85
This Vegeta figure uses the armor and two heads from the 2000 Irwin 12" Vegeta. The heads were modified to fit on a Soldier Story body. Then I pa...
2 comments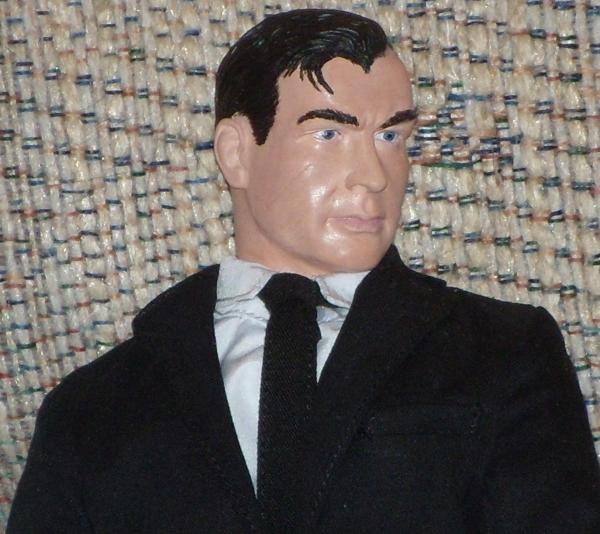 Ian Fleming's James Bond - Agent 007
James Bond
by
McFly85
This figure is based on Ian Fleming's description of Bond in the novels. It uses a Sideshow Buck body with a BBI headsculpt. The widow's peak and lock...
1 comments