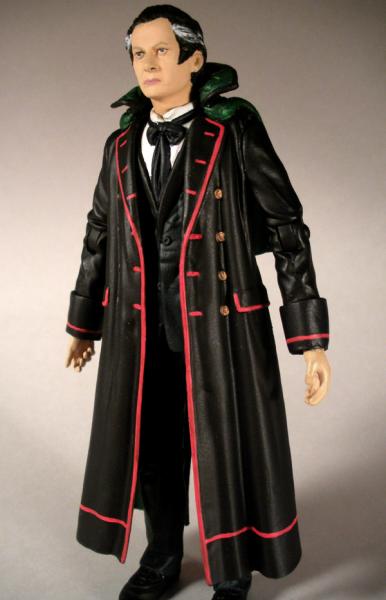 Shalka Doctor
Doctor Who
by
silas
Started with tenth doctor figure and added new hair, facial features, shoes, tie and coat lapels in apoxie sculpt. The capey-type thingy is made from...
6 comments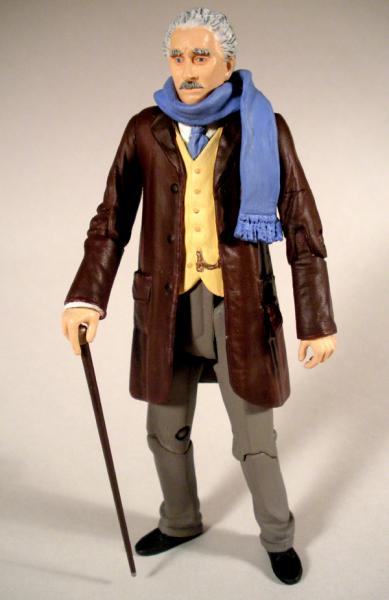 Peter Cushing Doctor
Doctor Who
by
silas
The base figure is Doctor Constantine with additions in apoxie sculpt and a lot of sanding. the scarf is made of flexible sculpey. This is my first ...
6 comments