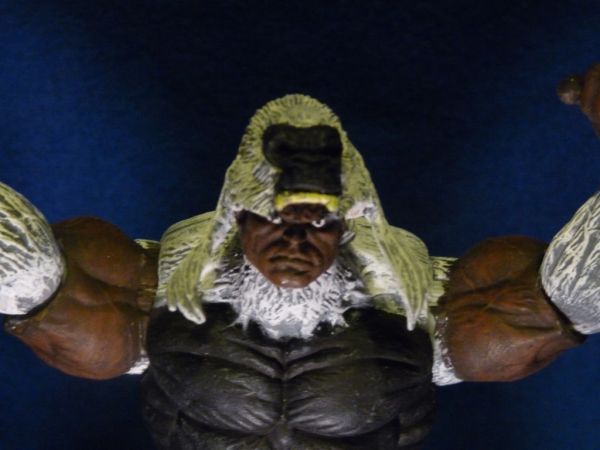 Man-Ape
Marvel Legends
by
Therapist
Okay so I have not made an official custom in years. Throwing some pieces on a smeagle and entering a contest was my last project but after much prodd...
15 comments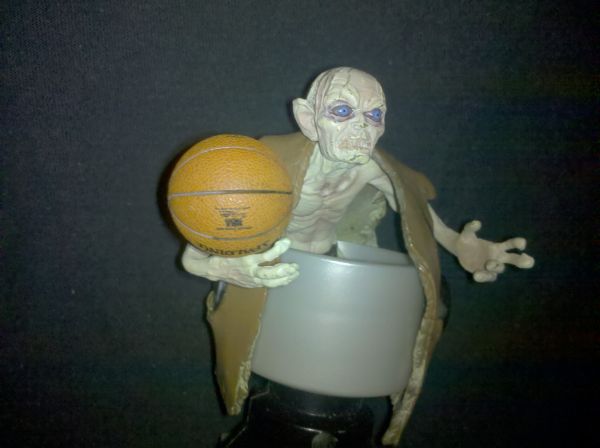 2099 Basketball Quest of Light and Dark
Battle Chasers
by
Therapist
The year is 2099 Basketball has taken a turn for the worse. No longer was it a clash of honor and pride. NO! Now it was nothing more then a game of fa...
2 comments