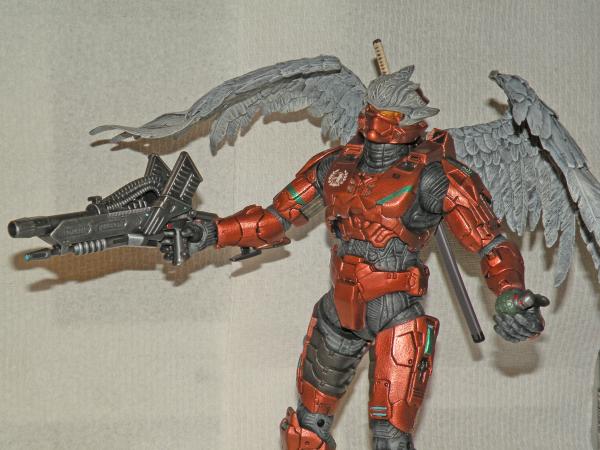 Halo Hayabusa Spartan "Winged Fury"
Halo
by
smartcustoms
This is my thoughts about what an ultimate Halo Hayabusa Spartan would look like. I took the standard Blue Mark VI Spartan and custom painted him in O...
1 comments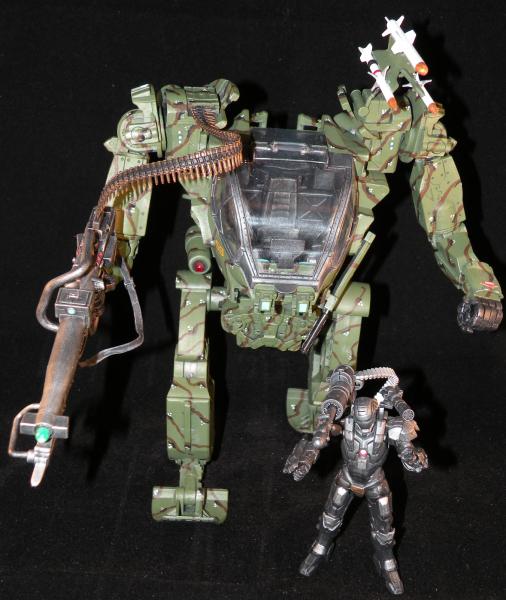 War Machine with Marine-Killer AMP Armor
Iron Man 2
by
smartcustoms
We all wondered what would happen if Stark Enterprises also engaged in industrial espionage to gain advantages. Well, here is your answer - Avatar's R...
1 comments