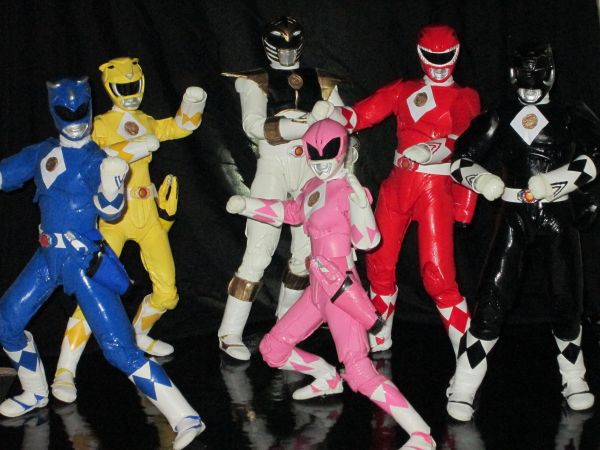 Custom 12inch Movie Power Rangers
Power Rangers
by
SickSixth
These figures are a custom set of Power Rangers inspired by the suit designs used in the 1995 Power Rangers full feature film. The figures are built c...
8 comments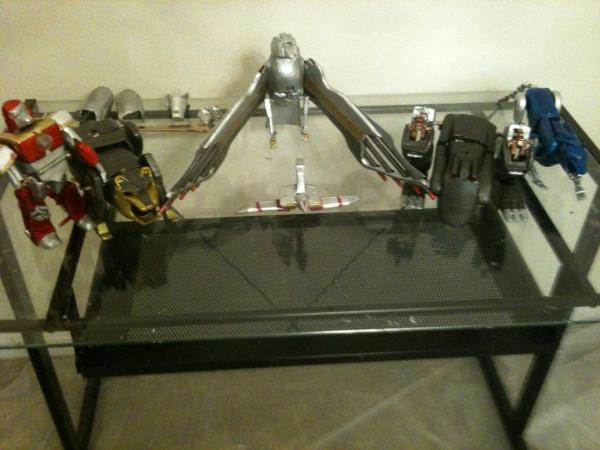 Power Rangers the Movie-Styled Ninja Megazord
Power Rangers
by
SickSixth
This is a custom scratchbuilt movie styled ninja megazord. No other figures were used. Everything was completely sculpted/molded/casted from scratch. ...
5 comments