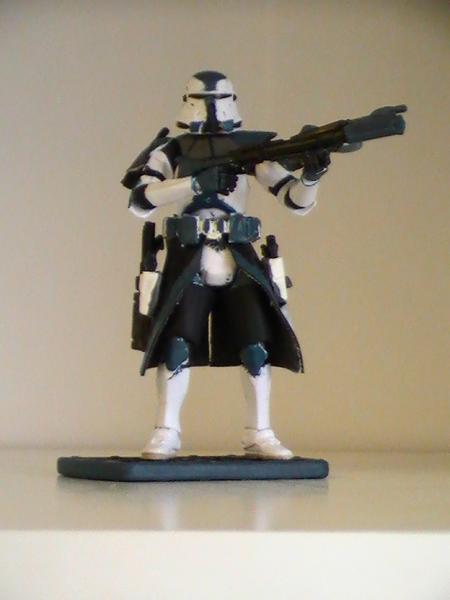 Clone Commander Cobalt
Star Wars
by
chain_mail
This is Senior Clone Commander Cobalt, a clone Commander of the 323rd Batallion. The 323rd batallion was a batallion of phase 2 clone troopers that ha...
2 comments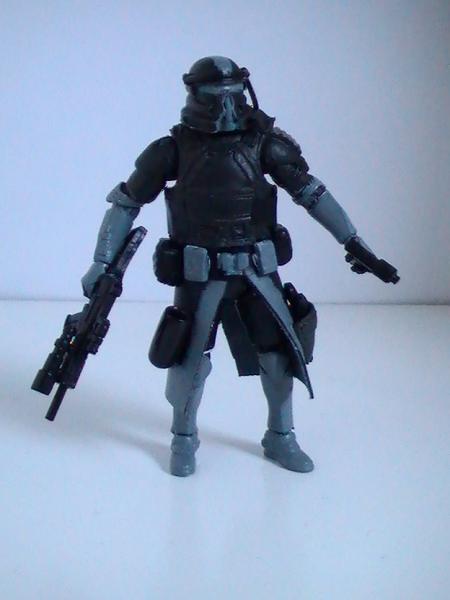 Black Hawk Commando Somber
Star Wars
by
chain_mail
This is Somber, another clone trooper from the Black Hawk Commando battalion. Figure Recipe: Head: I made the head by painting an airborne trooper h...
1 comments