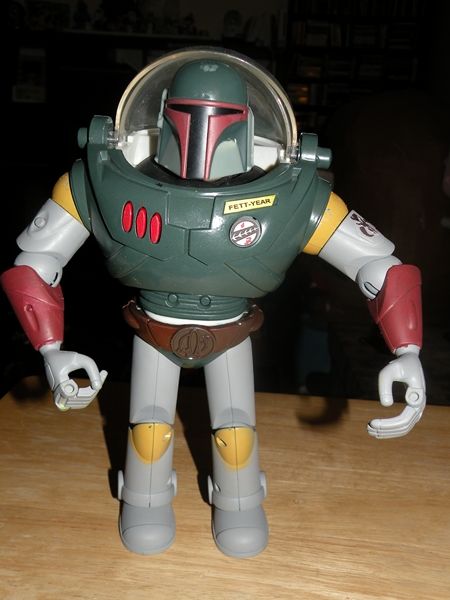 Buzz Fettyear
Star Wars
by
Saga Toys
I ran across some pictures of Pixar/ Star Wars cross over characters. When I saw Buzz Fettyear I knew I had to make one. I had a spare Buzz that i pi...
9 comments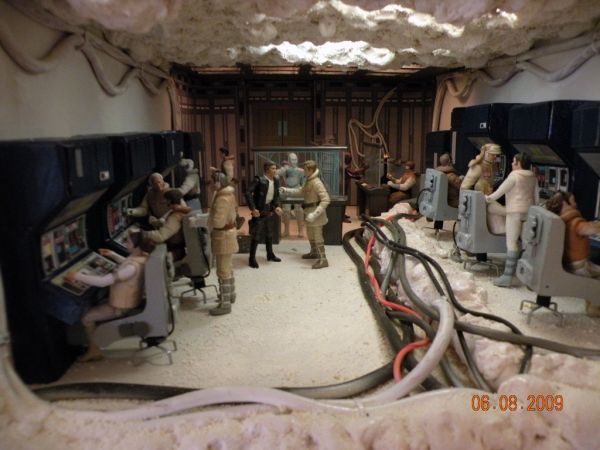 Echo Base Control Room
Star Wars
by
Saga Toys
I probably spent more time trying to figure out the layout of this room than I did actually building it. I started out building the computer consoles...
9 comments