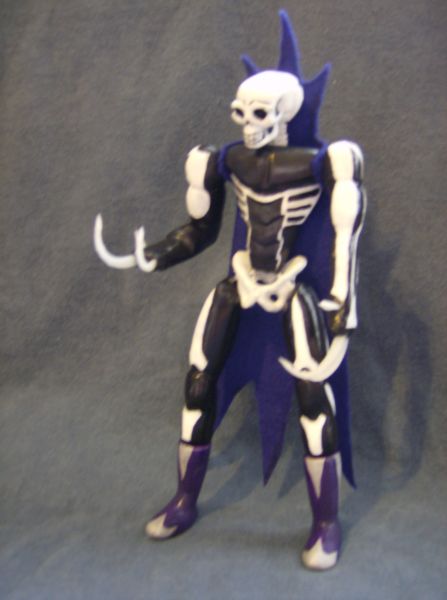 Scare Glow
Masters of the Universe
by
Raven
This is Terror Claw Scare Glow. I took a skull and pelvis from a cheap Halloween decoration. Next I sculpted the torso, arms and legs from sculptey. I...
3 comments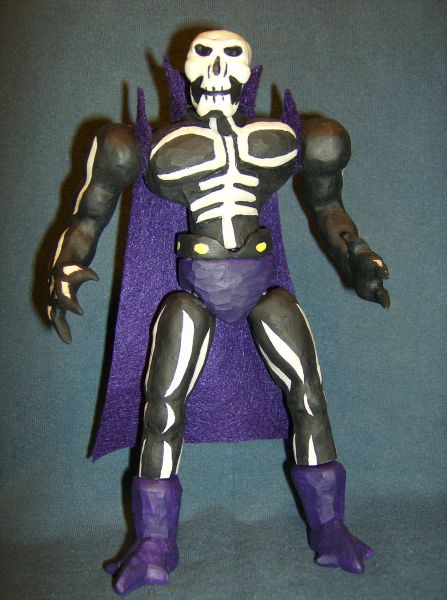 Scare Glow
Masters of the Universe
by
Raven
I have always been a MOTU fan and Scare Glow is my favorite. I sculpted this entire figure, the skull being the hardest part. The head, arms and legs ...
4 comments