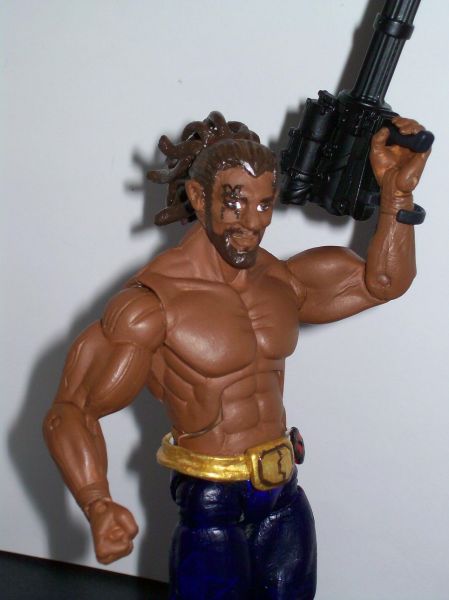 Marvel Legends Bishop
Marvel Legends
by
grahoolda
I used Apoxie to sculpt Bishop's hair, face, ears and belt. Was looking for a mixture of Bishop images. I like how he turned out....
0 comments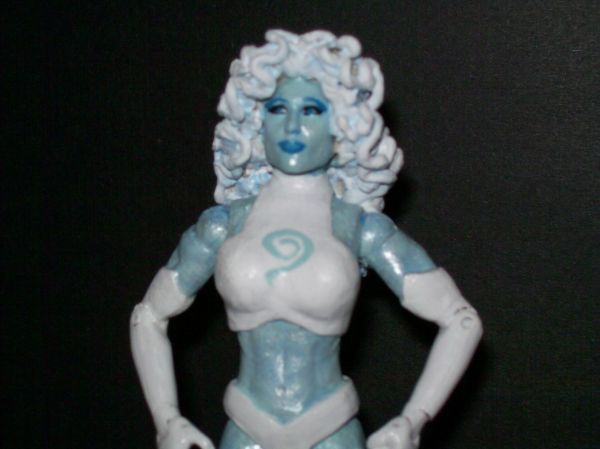 Marvel Legends Bloodtide
Marvel Legends
by
grahoolda
Sculpted hair and outfit/gloves and boots from Apoxie Sculpt. Used acrylic paints, including a slightly pearlized topcoat for skin to create a water-...
1 comments