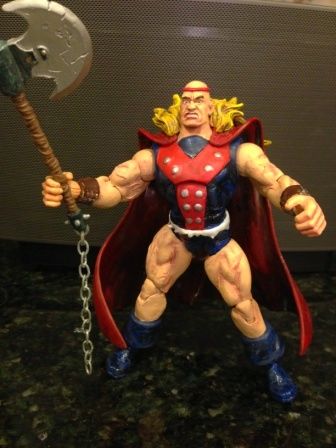 Heroes of Angor : Wandjina
Marvel Legends
by
aragornstudios
Wandjina first appeared in Justice League of America #87 in 1971 as one of the Heroes of Angor. This group was a pastiche of the Avengers and was part...
1 comments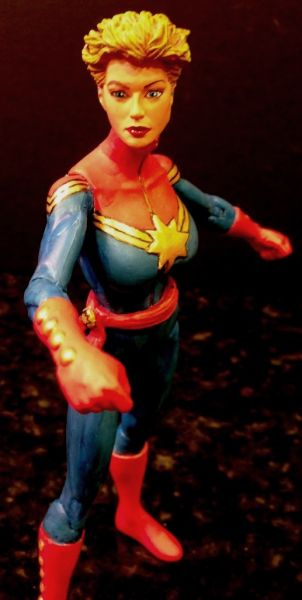 Avengers Now Captain Marvel
Marvel Legends
by
aragornstudios
This is my first Avengers Now figure, Captain Marvel in her new costume. I got lucky with the base figure, just some sculpting mods at gloves, boots, ...
3 comments