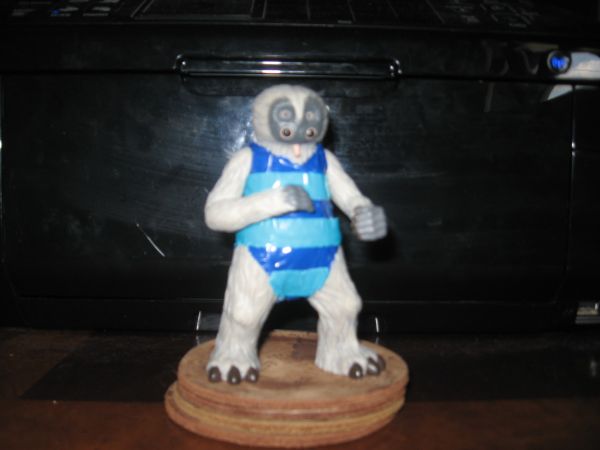 Space Alien in an Old-Timey Bathing Suit
Star Wars
by
Sea Creature 1
I had a furry Star Wars alien on hand, and I thought, "Wouldn't it be hilariously weird if this guy were wearing an old-timey bathing suit?"...
2 comments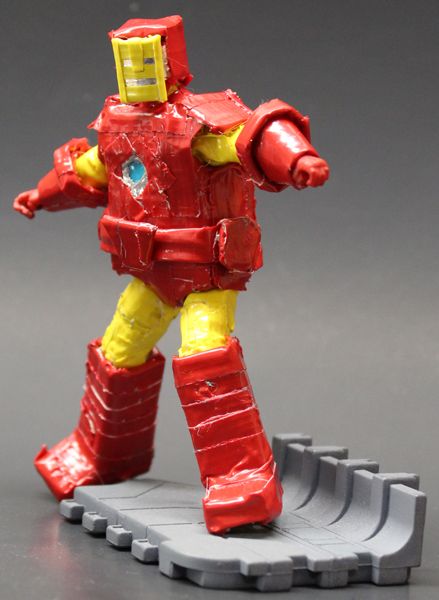 Invincible Iron Man Halloween Costume
Iron Man
by
Sea Creature 1
This is Jim, a Cobra Spec Ops Diver by day, but even the bad guy loves to hang out and have fun with his kids sometimes. He's a fan of Iron Man becau...
1 comments