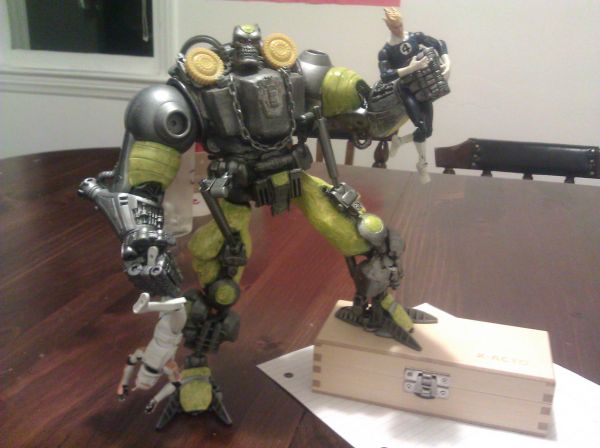 Megolissis-30
Hulk - Movie
by
Pickledish
WHOO! okay, the base figure was a Hulk movie Mecha-Hulk, i loved the figure but hated how his legs were so short. So, i grabbed some old bionicle legs...
4 comments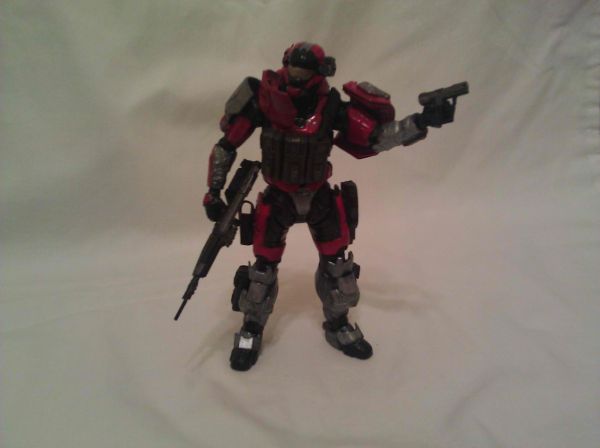 Custom Halo Reach Action Figure Juggernaut Upgrade
Halo
by
Pickledish
this figure was made from a Carter (noble 1 or noble leader) action figure! it was very fun to make! with detailed painting, more armor, and ammo pack...
3 comments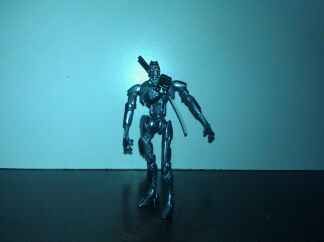 Stealth Missions Light Assassin Droid, a.K.a &quot
Star Wars
by
Pickledish
Well this was a fairly easy figure to make, you can problably already guess the recipe so I'm just going to skip into the description. The story is th...
0 comments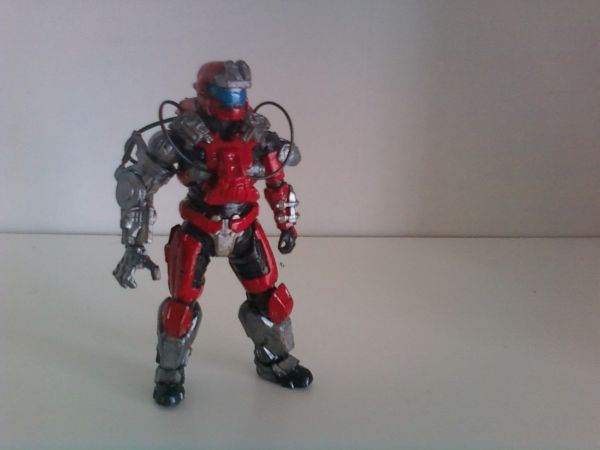 Halo Reach Heavy Bionic Arm Spartan
Halo
by
Pickledish
Well here's part one of the Bio-enchanced spartan series, it wasn't too difficult to make, he was made from a Halo Reach Jorge 5" figure, I repla...
0 comments