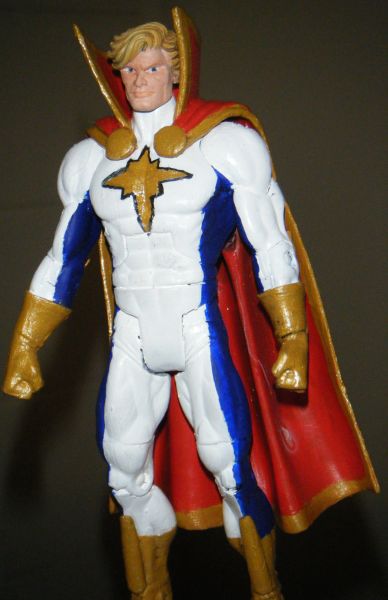 Mighty Man
Image
by
Mister H
I couldn't find a Mighty Man figure anywhere, and I needed one. Anyway, I started with a Dr. Impossible body and cape, took the head off of Captain Ma...
2 comments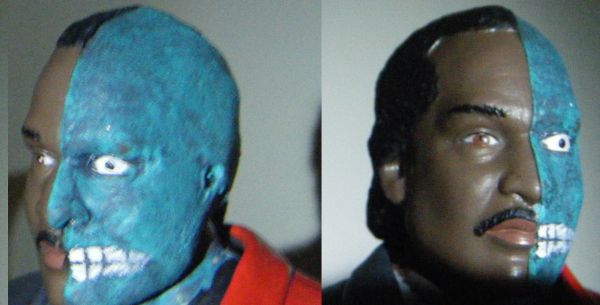 Two-Face (Billy Dee Williams)
Batman - Movie Style
by
Mister H
I am a fan of the Tim Burton Batman films. For those of you who haven't seem these glorious films, Harvey Dent is portrayed by Billy Dee Williams (bes...
10 comments