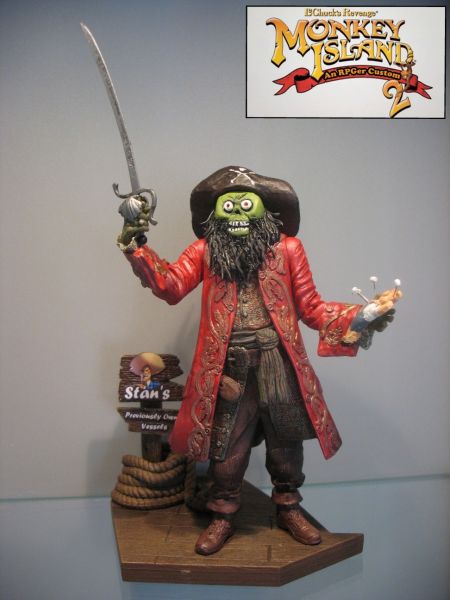 Le Chuck
Secret Of Monkey Island
by
RPGer
I created this custom for a friend of mine who like me is a big fan of the series. This is my real first headsculpt, so the head and beard where done ...
3 comments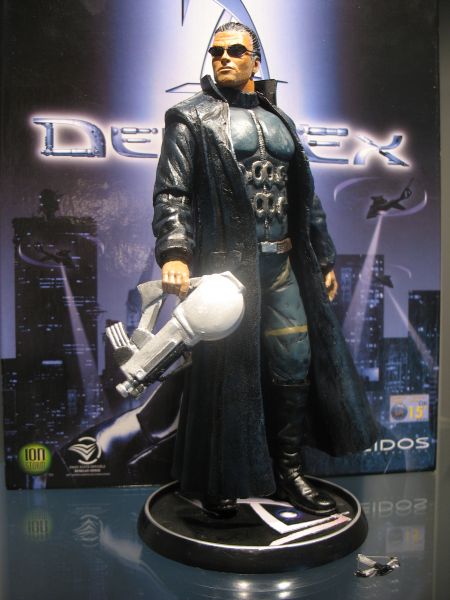 Deus Ex: JC Denton
Deus Ex
by
RPGer
Here he is, my man JC Denton! Deus Ex is my favorite game of all time, it absolutely blew me away 10 years ago, and I was quite amazed no one created ...
3 comments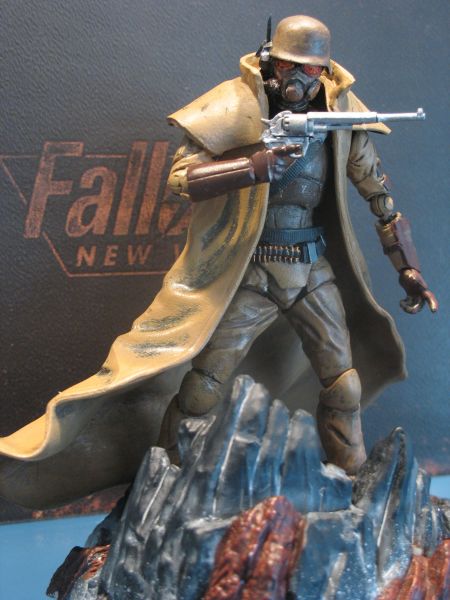 NCR Elite Ranger - Fallout New Vegas
Fallout
by
RPGer
I loved Fallout New Vegas, and thought the guy on the cover of the game was very cool, so I tried to create him. This second custom of mine was a lot ...
8 comments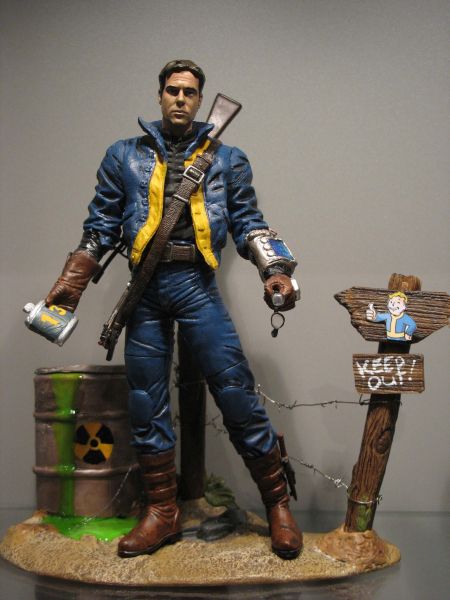 Vault Dweller
Fallout
by
RPGer
This is my very first Custom!! Most of my favorite games don't have a lot of merchandise, so when I stumbled upon this site, an idea was born, a hobby...
9 comments